This easy baked casserole is the perfect dish for a caregiver to prepare at the beginning of the week for a senior to reheat when needed. It can even be portioned out into reusable containers for easier senior self-service.
Packed with fresh summer flavors of lemon, basil and corn, this asparagus and corn baked ziti hits on seasonal cues while still being a filling and hearty dish. This is a great meal for a senior looking to maintain or gain weight, or for an older adult with general increased protein needs.
Cook time: 50 minutes

Servings: 8
Ingredients:
1 tablespoon olive oil
2 chicken breasts, cubed
1 box ziti noodles
½ white onion, sliced
2 cloves garlic, minced
1 asparagus bundle, chopped
1 cup frozen or canned corn
2 cups low-sodium chicken broth
1 tablespoon dried basil
1 teaspoon dried rosemary
¼ cup romano cheese
Optional toppings: fresh lemon juice, fresh basil
Instructions:
Preheat oven to 375 degrees Fahrenheit.
Bring water in a pot to boil and add noodles. Boil until noodles are cooked. Strain noodles, and pour into a large baking dish.
While noodles are cooking, heat oil in a skillet and add cubed chicken.
Cook chicken until browned on both sides, and then remove from heat and add to baking dish, leaving juices.
Add garlic and onion to skillet and cook in juices until fragrant.
Add asparagus, corn and spices and cook for about four minutes.
Remove vegetables from heat, and add to baking dish.
Add broth to baking dish and mix ingredients.
Bake for about 20 minutes, remove and top with cheese, and bake for another five minutes.
Enjoy!
Per serving*: 460 calories; fat 9g; saturated fat 1.5g; cholesterol 120mg; sodium 190mg; carbohydrate 48g; fiber 3g; total sugars 4g; added sugars 0g; protein 47g; calcium 7%DV; iron 22%DV; potassium 16%DV
*Please note: Nutrition variation may happen due to ingredient sourcing and measurement variations.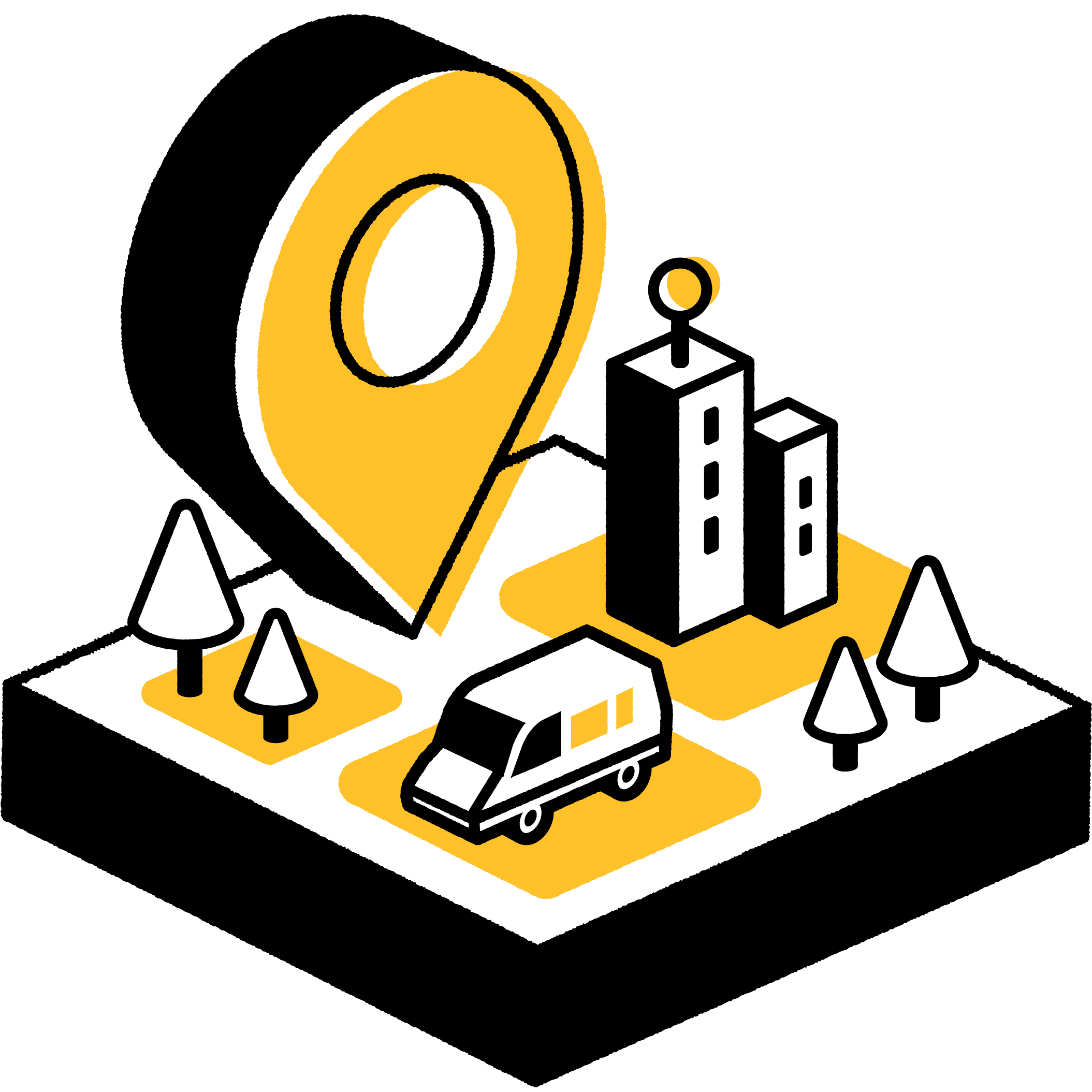 Are you looking for Local Meal Solutions in your area?
Find the best local services.