Fresh, simple and easy, this strawberry arugula salad is a perfect summer dish and can be tossed together in just a few minutes! If the senior you're caring for enjoys salads, use them as a tool to incorporate a variety of nutrients into their diet by adding diverse vegetables, fruit, nuts and seeds.
Even the base leafy greens of salads like arugula or spinach are chock full of micronutrients like iron, folate, potassium and vitamin C that help the body function normally. Salads like this one can also be a great option for seniors with diabetes looking to manage their carbohydrate intake.
Cook time: 15 minutes

Servings: 4
Ingredients:
4 cups fresh arugula
¼ cup thinly sliced red onion, chopped
¼ cup canned chickpeas drained and rinsed
½ cup chopped strawberries
½ avocado chopped
½ cup olive oil
¼ cup white vinegar
Instructions:
Combine all ingredients in a large bowl.
Combine oil and vinegar to make dressing.
Top with dressing and enjoy!
Per serving*: 310 calories; fat 29g; saturated fat 4g; cholesterol 0mg; sodium 20mg; carbohydrate 12g; fiber 5g; total sugars 3g; added sugars 0g; protein 4g; calcium 4%DV; iron 7%DV; potassium 7%DV
*Please note: Nutrition variation may happen due to ingredient sourcing and measurement variations.
Add a protein
Looking to make this salad the full meal? Add a protein to complete this dish such as:
More chickpeas
Grilled chicken
Baked tofu
Marinated shrimp
Nuts and seeds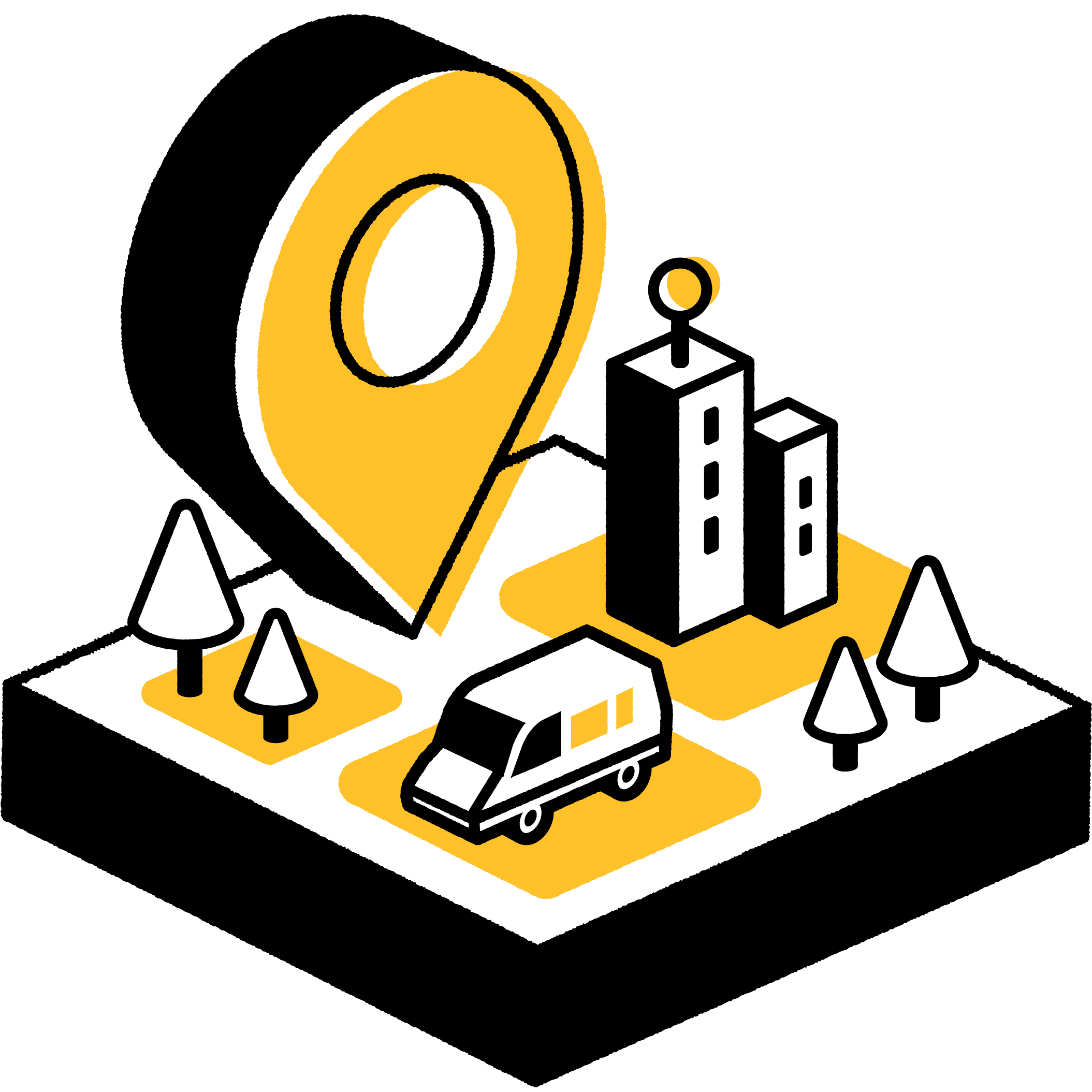 Are you looking for Local Meal Solutions in your area?
Find the best local services.