Question: I'm interested in starting my own home health care agency and have been in the research stage for the past three months. What is some advice for someone in the beginning phase of this process?
Answer: It's so exciting to begin a new business, and in my experience, everyone has an opinion. The first crucial step in starting a new business is to do a feasibility study in the location you want to serve.
Next, it is helpful to create a business plan. This plan will include such areas as business description, market analysis/feasibility study, marketing/sales plan, organizational structure, operating plan and financial projection. As a potential business owner, you will want to determine what time and financial contributions you can and cannot allocate to the business—and if you need to outsource areas of your business.
If you decide owning a home health agency is for you, then you'll want to review the regulations in your state and the licensing process. Next, meeting with an attorney will be beneficial to determine what type of company you should start in order to obtain a tax ID number and properly structure your organization.
Last, it's useful to find another business owner in your area who could mentor you, or to hire a consultant who specializes in home health care agencies.
Best of luck with your endeavor!
Need extra help? Ask an expert your caregiving question.
Start browsing expert answers.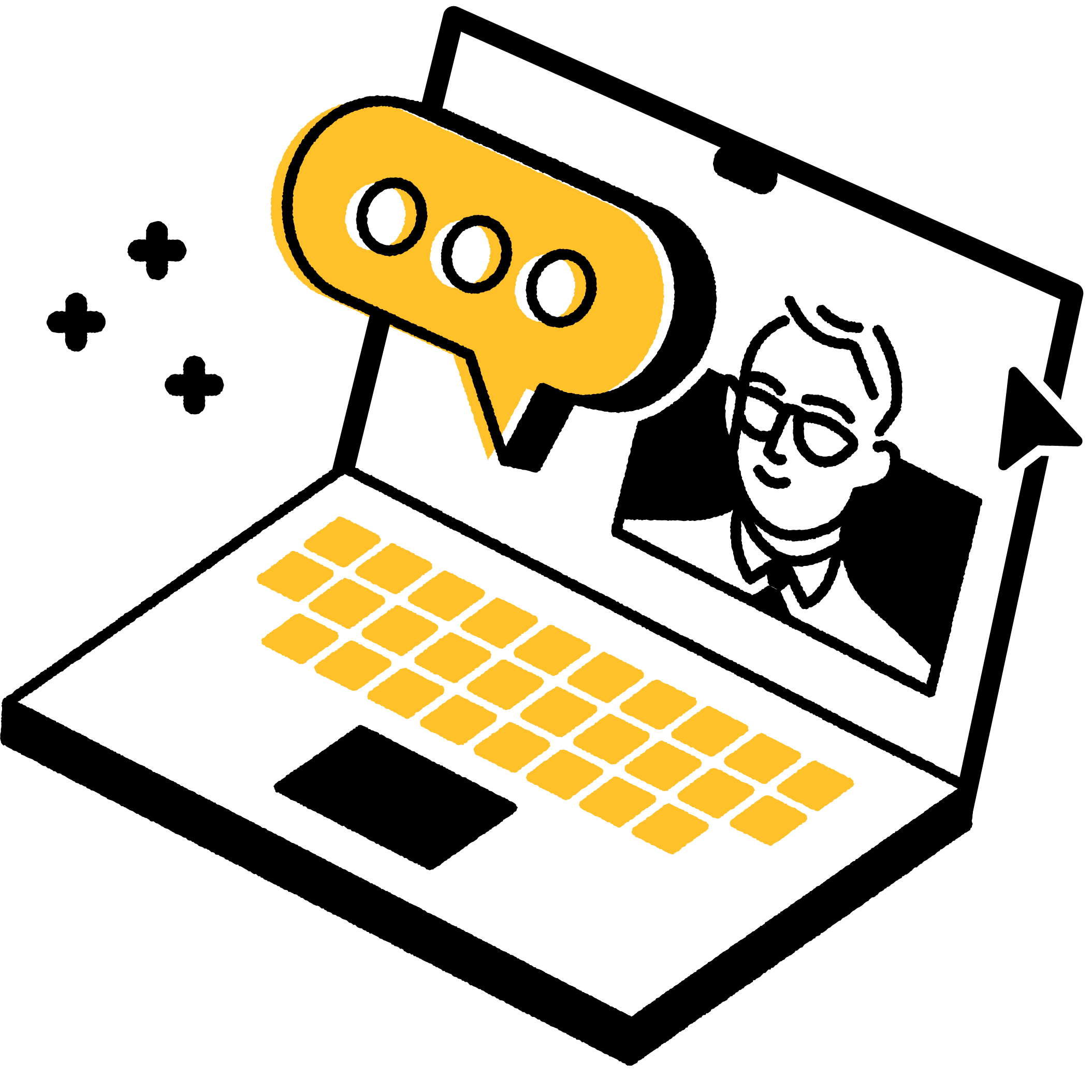 Search