When a big game is on and the temperature drops, nothing is better than a cheesy, gooey dip. But for older adults monitoring their heart health, sometimes indulgent dips can impede on health goals. 
This better-for-you spinach, artichoke and white bean dip brings to life all the savory flavors of classic entertaining dips while keeping saturated fat and sodium at bay. For an even healthier spin on this delicious appetizer, seniors and caregivers can enjoy it with freshly cut vegetables like cucumber slices, carrot sticks or chopped peppers.
Cook time: 35 minutes

Servings: 8
Ingredients:
1½ cups nonfat plain Greek yogurt
2 garlic cloves, minced
1 can low-sodium white beans
1 cup spinach, chopped
1 12-ounce jarred artichokes, drained
½ teaspoon salt
¼ cup and 1 tablespoon feta
¼ cup and 1 tablespoon parmesan
Instructions:
Preheat the oven to 400 degrees Fahrenheit.
In a large bowl, combine all ingredients, except the extra tablespoons of feta and parmesan, and mix until evenly combined.
Pour into a small baking dish and sprinkle the remaining tablespoons of feta and parmesan on top.
Bake for about 40 minutes.
Enjoy with chips, toasted crostinis or sliced cucumbers.
Per serving*: 120 calories; fat 4g; saturated fat 2g; cholesterol 10mg; sodium 470mg; carbohydrate 14g; fiber 5g; total sugars 4g; added sugars 0g; protein 10g; calcium 18%DV; iron 5%DV; potassium 5%DV
*Please note: Nutrition variation may occur due to ingredient sourcing and measurement variations.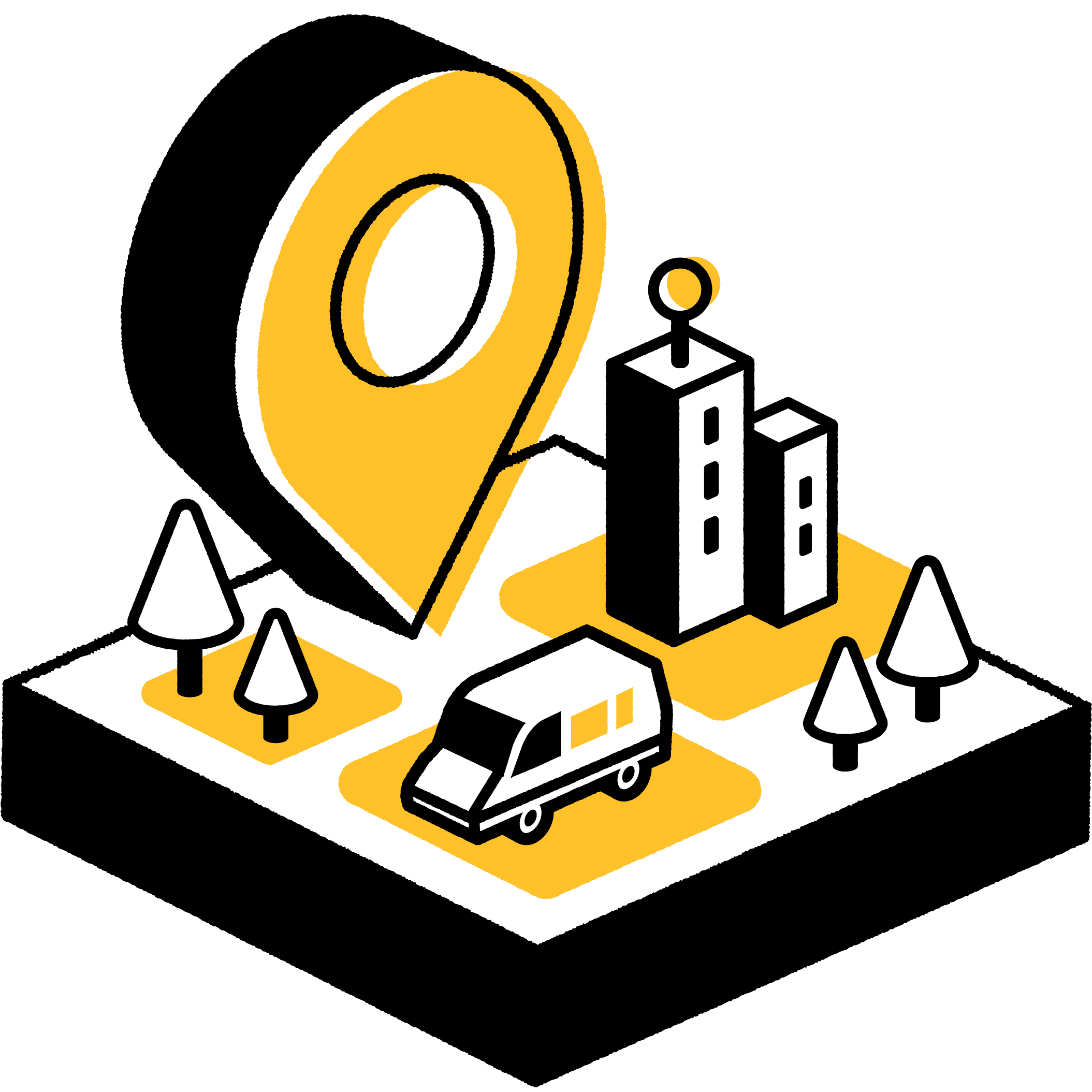 Are you looking for Local Meal Solutions in your area?
Find the best local services.