Seniors looking for a juicy, flavorful pork chop meal need to look no further than this recipe for skillet pork chops with asparagus and peas! Pork can serve as an excellent protein source as part of a balanced diet for seniors. Rich in protein, B vitamins and zinc, pork can help seniors achieve their protein needs (and many of their micronutrient needs as well). And with the added asparagus and peas, this recipe is simply bursting with nutrition!
Because this recipe uses a marinade, the actual cook time to provide a delicious meal is minimal. Enjoy this as a family meal or an easy reheat dish for the senior you're caring for.
Cook time: 50 minutes

Servings: 4
Ingredients:
2 tablespoons olive oil
½ teaspoon mustard
½ teaspoon Worcestershire sauce
¼ teaspoon salt
3 prunes, minced
1 tablespoon orange juice
2 garlic cloves, minced
4 three-ounce pork chops
½ white onion, chopped
1 cup asparagus, chopped
½ cup peas
Instructions:
In a bowl combine 1 tablespoon of oil, mustard, Worcestershire sauce, salt, prunes, orange juice and 1 clove minced garlic to create a marinade. Mix until combined.
In a plastic bag, combine marinade and pork chops. Massage marinade into pork and set in refrigerator for at least 30 minutes.
In a large skillet, heat remaining oil. Cook garlic and onions in oil until fragrant and tender.
Add asparagus, peas and pork chops, and reduce to medium heat and cover.
Cook meat on each side for about 5 minutes, covered for the first side and uncovered for the second side, or until meat is cooked to an internal temperature of 145 degrees Fahrenheit.
Enjoy!
Per serving*: 450 calories; fat 29g; saturated fat 9g; cholesterol 70mg; sodium 220mg; carbohydrate 30g; fiber 5g; total sugars 17g; added sugars 0g; protein 22g; vitamin D 0%DV; calcium 3%DV; iron 13%DV; potassium 15%DV
*Please note: Nutrition variation may happen due to ingredient sourcing and measurement variations.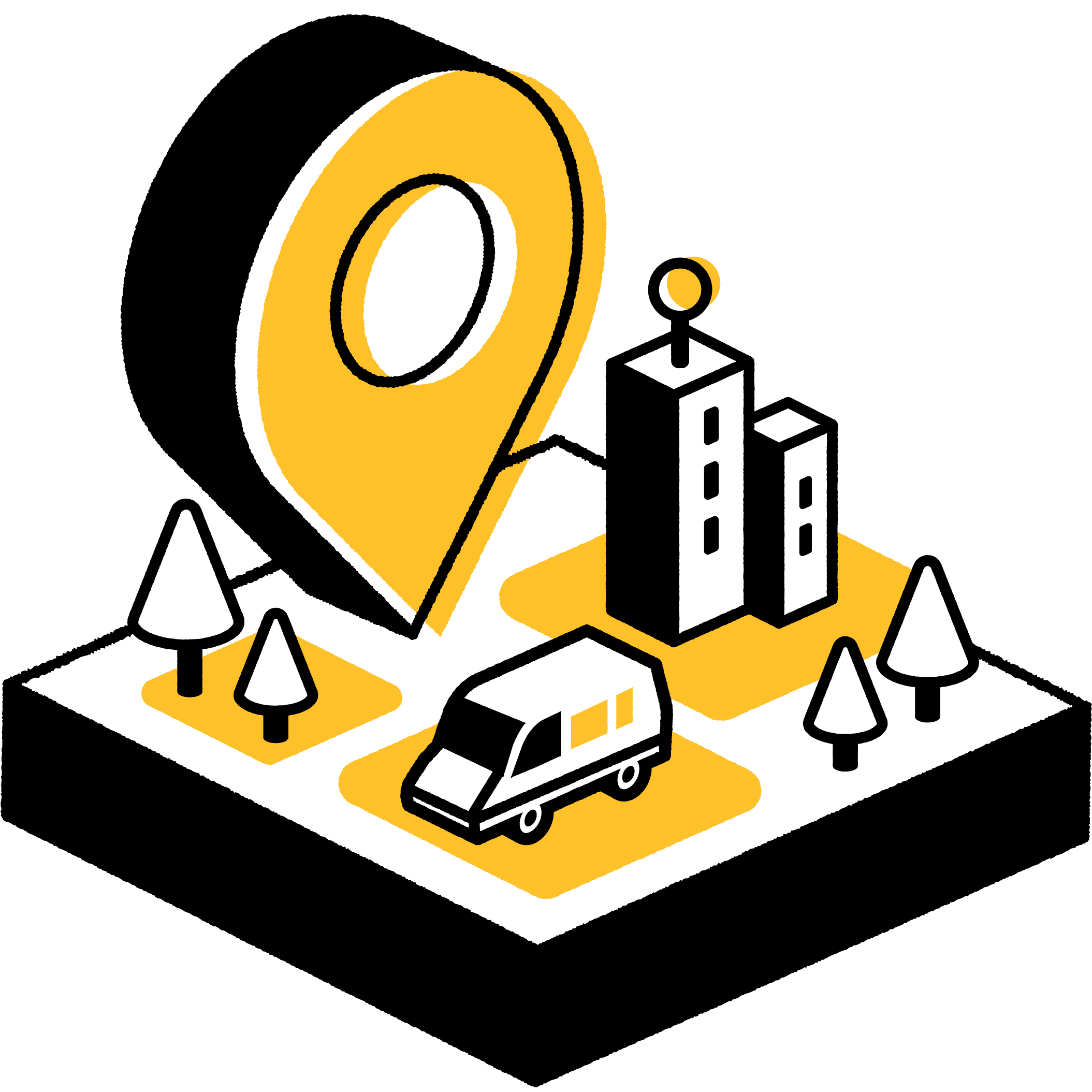 Are you looking for Local Meal Solutions in your area?
Find the best local services.