As cold weather approaches, hardy meals and warm, savory flavors return to the table. One favorite dish on everyone's list is bacon and Brussels sprouts. This bacon pecan Brussels recipe is full of savory flavor, while still providing vegetable nutrition. Offering a good source of fiber and potassium in every serving, this vegetable side is a great dish for many seniors.
Cook time: 35 minutes

Servings: 4
Ingredients:
3 slices of bacon, chopped
½ tablespoon olive oil
1 garlic cloves, minced
16 ounces Brussels sprouts, halved
½ cup pecans, chopped
Instructions:
In a large skillet, heat bacon pieces and cook until pink and about halfway cooked.
Add olive oil, garlic, Brussels sprouts and pecans to skillet and cook on medium stirring only occasionally.
Cook for about 20 minutes or until bacon is crispy and Brussels sprouts are cooked. Enjoy!
Per serving*: 200 calories; fat 15g; saturated fat 4g; cholesterol 30mg; sodium 200mg; carbohydrate 11g; fiber 5g; total sugars 3g; added sugars 0g; protein 8g; calcium 4%DV; iron 9%DV; potassium 11%DV
*Please note: Nutrition variation may happen due to ingredient sourcing and measurement variations.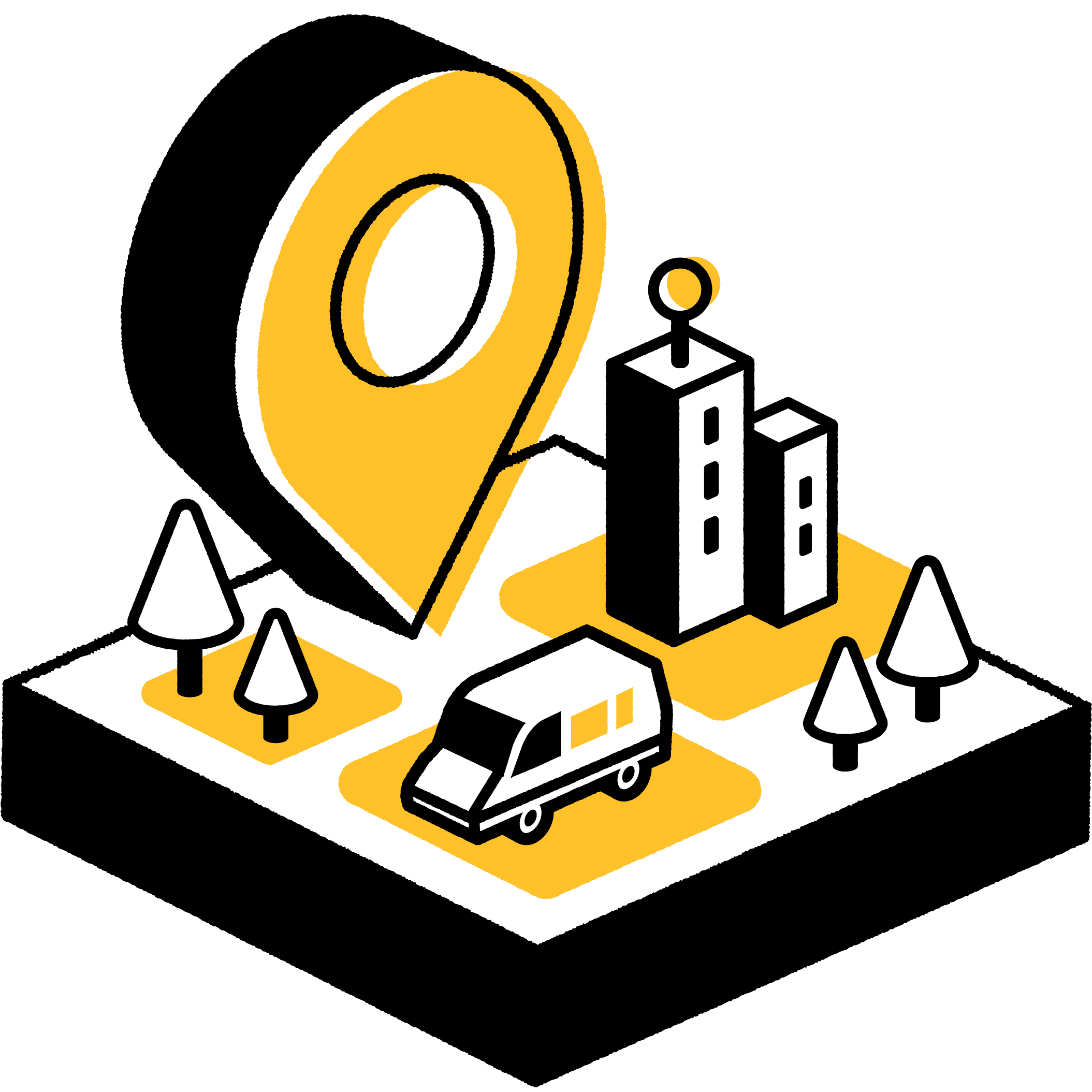 Are you looking for Local Meal Solutions in your area?
Find the best local services.