Question: I help care for both of my parents, but some of the time they live alone in our family home. I live in an apartment close by. They're thinking of downsizing, but I'm worried this could be too expensive for them with inflation what it is right now. Should they wait until the housing prices go down?
Answer: While there are many issues to consider, the first place to start is to simply have a very straightforward conversation with your parents to get to the true reason they're "thinking" they don't need all the space. When you dig a little deeper, the real reason may be a surprise.
One fact that's unknown with your question is what their house is worth and if they have an underlying mortgage. Do they have enough equity in the house to sell it and purchase another house without taking out a new mortgage? If that's the case, I'm not sure how inflation would factor into the decision because the new house would be free and clear. However, by selling and repurchasing, there are other considerations for your review:
The property taxes on the new house – If they have lived in their current house for a number of years, the assessed property value is probably relatively low, compared to if the assessed value was to be reset for the new purchase price. If they purchase a new house, they'll probably be paying more in annual property tax. This should be factored into the decision.
Insurance and maintenance on the new house – Contact your insurance agent about a new quote for a different home. Also, consider having a home inspection done on the new home. Your parents don't want to be surprised by a leaking roof, wet basement or a cracked foundation.
Also, their current reasons may be a "smoke screen" for the true reason they want to downsize. Here are a few of the reasons, with solutions, I've heard over the years for older parents wanting to downsize:
Reason: They don't want to ask for help maintaining the yard or the house or with personal care.
Solution: Set up a weekly visitation calendar. When the kids are in the house, help with chores around the house. Also, ask if they would need to install handicap bars, etc.
Reason: They're embarrassed or too proud to admit they're struggling financially.
Solution: Sit down with your parents and help them with their personal budget. If the numbers don't work, this opens the door for an honest and frank discussion about selling the house and downsizing.
Reason: Housing is a lifestyle choice. Your parents have worked their entire lives and created financial plans to support them as they age. So, selling their large home in today's market and buying a small home for roughly the same price may be beneficial to them since they will be enjoying a better "lifestyle" in their golden years.
Solution: Ask them exactly where and how they want to enjoy their golden years. If they say that they're only making the decision for financial reasons, you'll have a better understanding of how to help them enjoy their golden years.
Need extra help? Ask an expert your caregiving question.
Start browsing expert answers.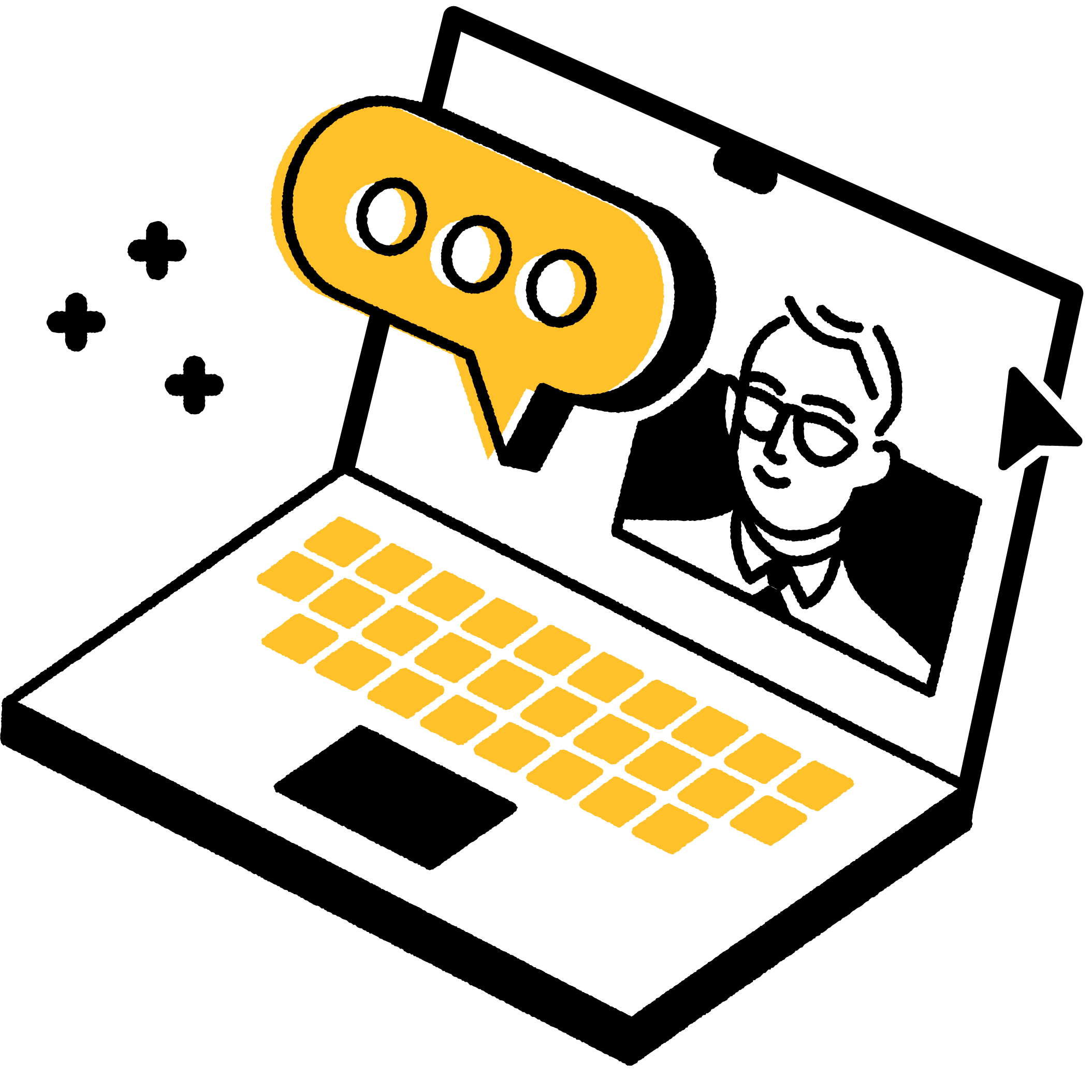 Search