Caregiving often means finding a way to navigate challenging situations that have no easy answers. As an expert coach for professional women responsible for the care of an aging parent, Rayna Neises is an author and coach who answers top questions from caregivers using unique encouragement, support and expert resources—all backed by her extensive experience as a caregiver herself.
Question: Our family Christmas gatherings are always full of activities and games, and they're often loud events. Now that my mom is no longer as healthy as she once was, I wonder if we should alter our get-together this year?
Answer: ​My advice for families as they gather is to be sensitive to their loved ones' need for rest. As we age, it often takes more energy mentally and physically to do things out of routine. It can take more mental energy to interact if dementia is a struggle. In fact, many sounds and visual clutter can be overwhelming for them mentally. Physically, if your parent is out of their normal routine or environment, you might find they wear out quicker. Sometimes, even during this special day small doses will be best.
Need extra help? Ask an expert your caregiving question.
Start browsing expert answers.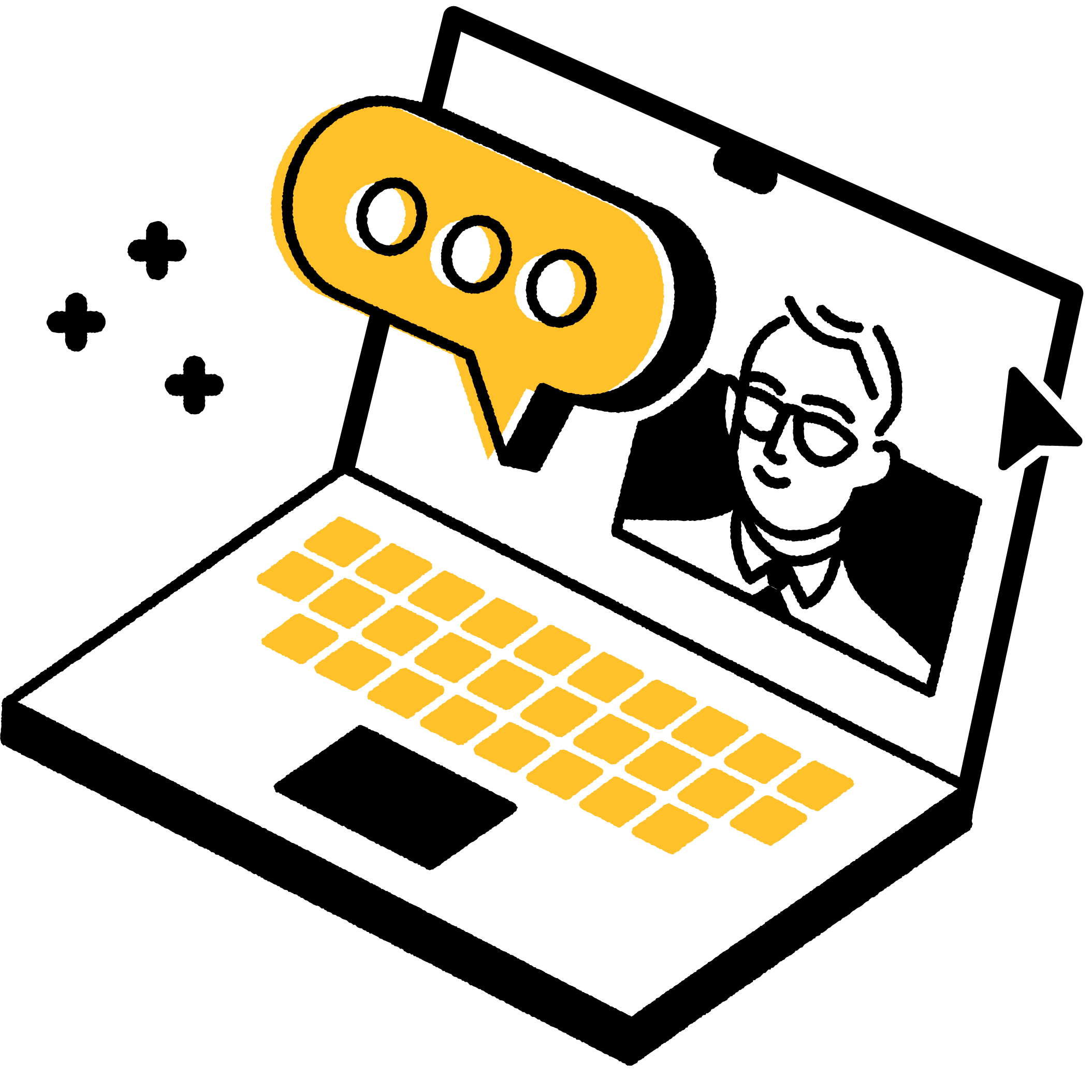 Search