Question: Should seniors drink cow's milk? What are some better alternatives?
Answer: Seniors may want to drink cow's milk as an easy way to boost their protein, calcium and vitamin D intake. All three of these are crucial for healthy bones, teeth and muscles. Protein is also involved in pretty much every bodily function, including delivering oxygen throughout the body, regulating hormones and fighting infections. Plenty of research also suggests that vitamin D is a key immune-boosting nutrient.
There's roughly 300 mg of calcium in 1 cup (8 oz.) of milk, providing 25% of the daily value (DV). The amount of vitamin D that's added to milk varies from brand to brand, but most American brands provide either 3 mcg (15% DV) or 4.5 mcg (25% DV) per cup. Of course, these days you can get similar amounts of calcium and vitamin D from milk alternatives, such as almond, oat, soy, cashew and rice milks. These alternatives, however, don't provide as much protein as cow's milk (with the exception of soy milk). Both cow's milk and soy milk have 8 grams of protein per cup. You'll get around 3 grams in a cup of oat milk and less than 1 gram in a cup of almond, cashew or rice milk.
There's one caveat if your older adult enjoys drinking cow's milk: Stick to no more than 1 cup per day. Lactose, the natural sugar in cow's milk, breaks down into two other sugars: glucose and D-galactose, and too much D-galactose can promote chronic inflammation.
Need extra help? Ask an expert your caregiving question.
Start browsing expert answers.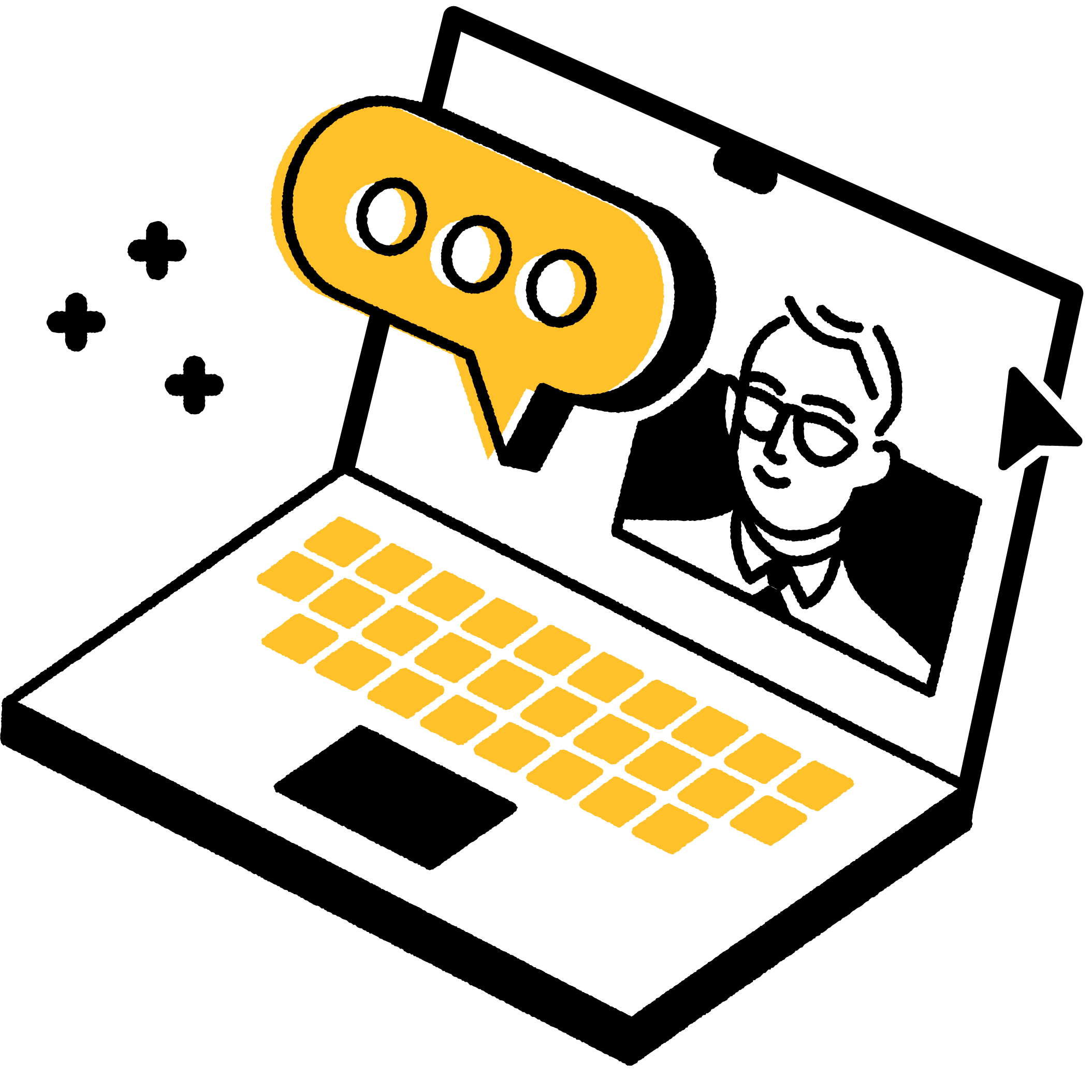 Search