Question: My mom is 80 and was sick a few months ago with a cough, but it worked itself out pretty quickly so she never took a COVID-19 test. If it's possible she did have COVID-19 at that time, should I get her checked to see if she has the antibodies?
Answer: Yes, it is possible it was COVID-19. But, as she recovered easily, testing for antibodies would not be terribly helpful at this time.
The best thing any of us can do, especially if we are older adults, is to stay up-to-date on COVID-19 vaccines and boosters—not only for ourselves but for society as a whole.
Current CDC COVID guidance
Vaccinations and boosters:
CDC recommends that people ages five years and older receive one updated (bivalent) booster if it has been at least two months since their last COVID-19 vaccine dose, whether that was their final primary series dose or an original (monovalent) booster.
You are up to date with your COVID-19 vaccines if you have completed a COVID-19 vaccine primary series and received the most recent booster dose recommended for you by CDC.
If you recently had COVID-19, you may consider delaying your next vaccine dose (primary dose or booster) by three months from when your symptoms started or, if you had no symptoms, when you first received a positive test.
CDC recommends that most people who are moderately or severely immunocompromised get an extra primary series dose if receiving the Moderna or Pfizer-BioNTech series.
To find COVID-19 vaccine locations near you: Search vaccines.gov, text your ZIP code to 438829 or call 1-800-232-0233.
Testing:
If you have symptoms, test immediately.
If you were exposed to COVID-19 and do not have symptoms, wait at least five full days after your exposure before testing. If you test too early, you may be more likely to get an inaccurate result.
Exposure:
Wear a mask as soon as you find out you were exposed and continue precautions for 10 days.
Watch for symptoms.
Get tested at least five full days after your last exposure.
Recommendations may be updated as CDC continues to monitor the latest COVID-19 data.
Need extra help? Ask an expert your caregiving question.
Start browsing expert answers.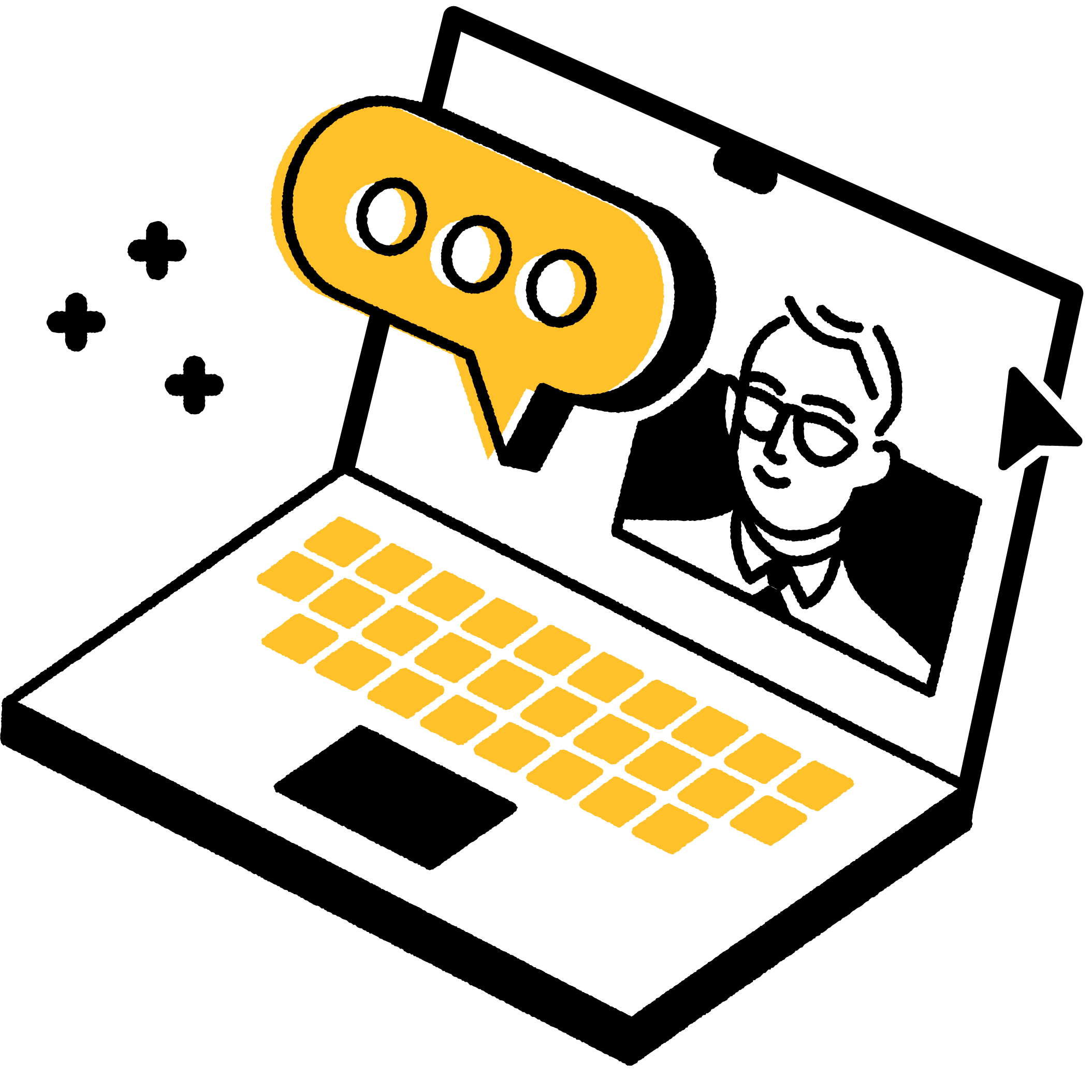 Search