Some of the simplest and quickest home-cooked meals are those using a single sheet pan or pot. One-dish meals truly make life easier—and not much is better than that when taking care of people other than yourself!
These sheet pan chicken fajitas are no different, with minimal prep and cleanup! Another great thing about fajitas is that they're customizable to whatever the senior you're caring for prefers. Experimenting with toppings allows seniors to continue to make decisions and feel empowered about what they eat.
Cook time: 30 minutes

Servings: 4
Ingredients:
2 tablespoons olive oil
½ cup yellow onion, diced
2 garlic cloves, minced
3 bell peppers, sliced
2 pounds chicken breasts, sliced
2 tablespoons taco seasoning
Tortillas
Optional toppings: Cheese, avocado, pickled onion, salsa, sour cream
Instructions:
Preheat oven to 425 degrees Fahrenheit.
In a bowl combine all ingredients (besides the tortillas) and mix.
Spread ingredients across a large sheet pan and bake for about 15 minutes or until the chicken is cooked to an internal temperature of 165 degrees Fahrenheit.
Spoon mixture into tortilla, and top fajita with cheese, sour cream, green onion, salsa, and/or avocado.
Per serving*: 380 calories; fat 14g; saturated fat 3g; cholesterol 60mg; sodium 700mg; carbohydrates 36g; fiber 5g; total sugars 7g; added sugars 0g; protein 26g; vitamin D 0%DV; calcium 5%DV; iron 10%DV; potassium 10%DV
*Please note: Nutrition variation may happen due to ingredient sourcing and measurement variations.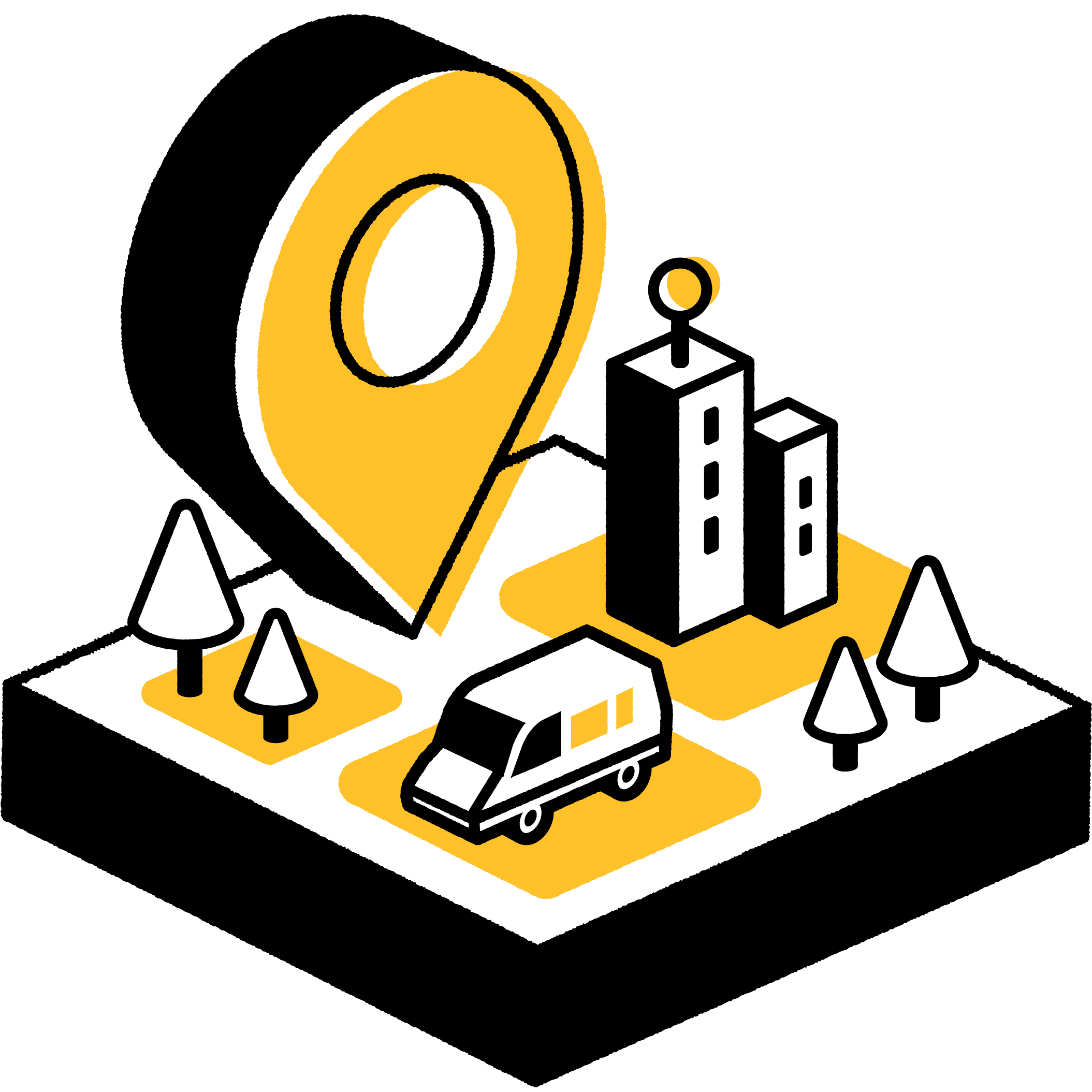 Are you looking for Local Meal Solutions in your area?
Find the best local services.