While often thought of as an indulgence or merely for entertainment, charcuterie boards can also be a fun way to bring holiday cheer year-round to seniors and make mealtime a little more exciting. Charcuterie boards often are composed of cheeses, cured meats, nuts, jams and dried fruits, but this new spin offers better-for-you foods for the senior you're caring for to make them feel a part of the celebration.
These ingredients are specifically selected for seniors given their nutrient content. Walnuts contain omega-3 fatty acids, which are known to support cognitive and heart health. Blueberries are packed with antioxidants, which also support brain health and protect against oxidative stress. Mozzarella is one of the few cheeses that's lower in sodium—a nutrient of concern for many seniors. For a delicious, nutritious snack, stack the mozzarella and a sun-dried tomato on a whole grain cracker!
Cook time: 30 minutes

Servings: 4
Ingredients:
¼ cup walnuts
1 bundle of grapes
Handful of clementine slices
About 10 slices of fresh mozzarella
¼ cup sun-dried tomatoes
Handful of whole grain crackers
Instructions:
On a board of your choice, spread ingredients across the board. Use small bowls for the blueberries and sun-dried tomatoes.
Enjoy!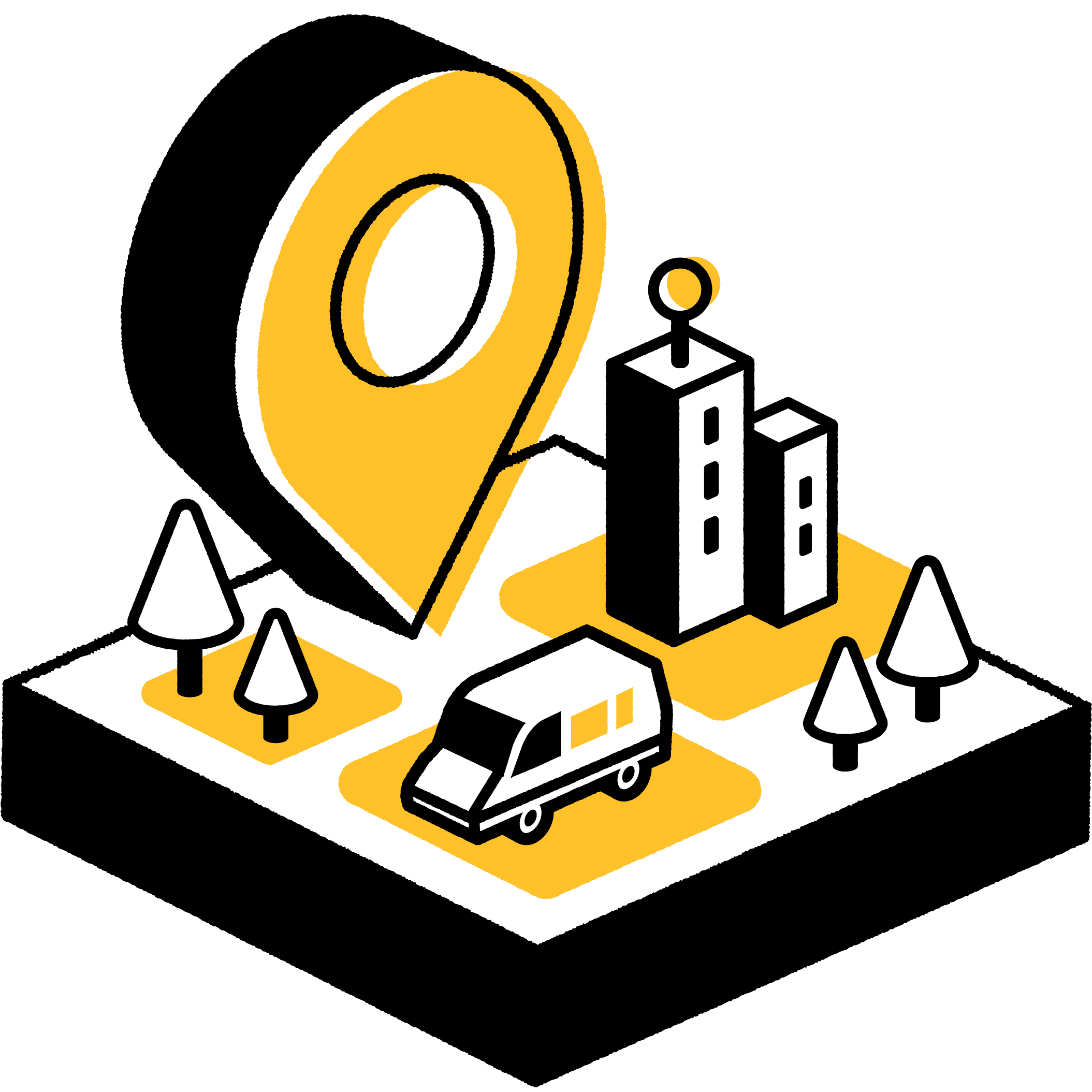 Are you looking for Local Meal Solutions in your area?
Find the best local services.