Green beans are a classic vegetable in so many homes. For seniors, this vegetable could be a nod back to family mealtime growing up or a favorite holiday dish. Not only are green beans good for you, they're also an extremely affordable and versatile vegetable to include in the diet.
Green beans are rich in fiber, potassium, vitamin C, folate and many other nutrients, making them a great choice for seniors looking to boost their nutrition. This seared green bean and onion dish is simple to make and can easily be made in bulk for a senior to have leftovers throughout the week.
Time: 15 minutes

Servings: 4
Ingredients:
3 cups fresh green beans
1 container (8 ounces) white pearl onions
1 clove garlic, minced
1 tablespoon olive oil
Instructions:
In a small pot, bring water to boil, add onions and boil for about 5 minutes.
Remove onions from heat, drain water and place onions in a bowl of cold water to cool onions.
Drain water and remove onion skins.
In a large skillet, heat oil.
Add beans, garlic and onions to skillet. Heat until beans are tender.
Salt and pepper to taste.
Per serving*: 80 calories; fat 4g; saturated fat 0.5g; cholesterol 0mg; sodium 10mg; carbohydrate 11g; fiber 4g; total sugars 4g; added sugars 0g; protein 2.3g; calcium 3%DV; iron 5%DV; potassium 5%DV
*Please note: Nutrition variation may happen due to ingredient sourcing and measurement variations.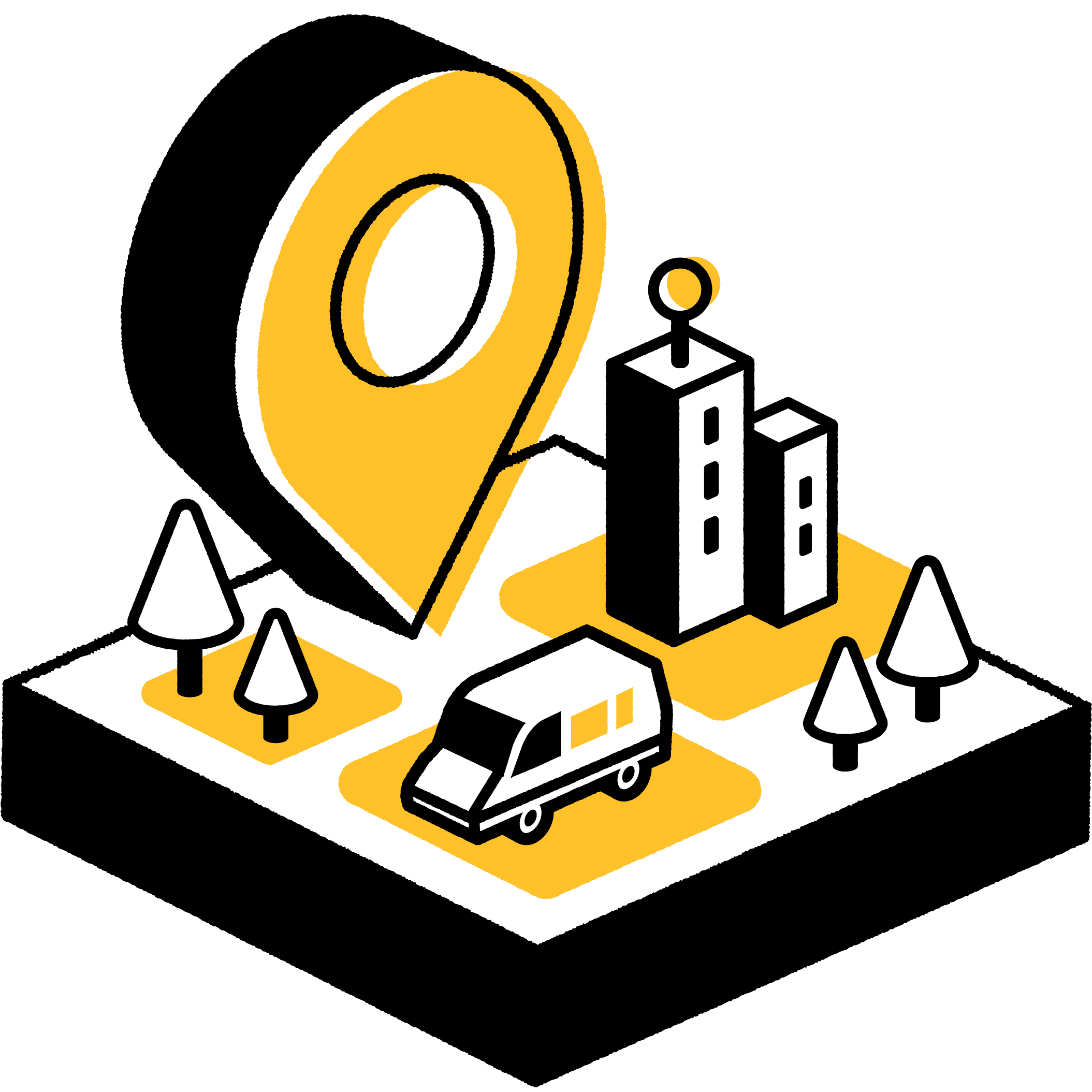 Are you looking for Local Meal Solutions in your area?
Find the best local services.