As a general rule of thumb, incorporating as many vegetables as possible into a meal is a great practice. These savory zucchini cakes can help you do just that! With a base of zucchini and carrots, these flavorful cakes are full of nutrients like fiber, protein and calcium and lower in cholesterol and saturated fat, making them perfect for almost any senior.
Cook time: 35 minutes

Servings: 4 (2 cakes)
Ingredients:
1 tablespoon olive oil
1 garlic clove, minced
¼ white onion, sliced
4 carrots, peeled and shredded
1 medium zucchini, shredded
1 egg white
½ cup shredded Parmesan cheese
½ cup breadcrumbs
¼ teaspoon salt
½ teaspoon garlic powder
½ teaspoon cumin
½ teaspoon paprika
Instructions:
In a large saucepan, heat ½ teaspoon oil, and sauté garlic and onion until fragrant and soft.
In a bowl combine all ingredients and add garlic and onion. Mix until combined.
Using your hands, divide vegetable mix and make eight patties.
Heat remaining oil and place patties in pan. Heat on each side for about 3 minutes or until browned.
Enjoy!
Per serving*: 170 calories; fat 7g; saturated fat 2g; cholesterol 10mg; sodium 470mg; carbohydrate 19g; fiber 3g; total sugars 5g; added sugars 0g; protein 8g; calcium 14%DV; iron 6%DV; potassium 6%DV
*Please note: Nutrition variation may happen due to ingredient sourcing and measurement variations.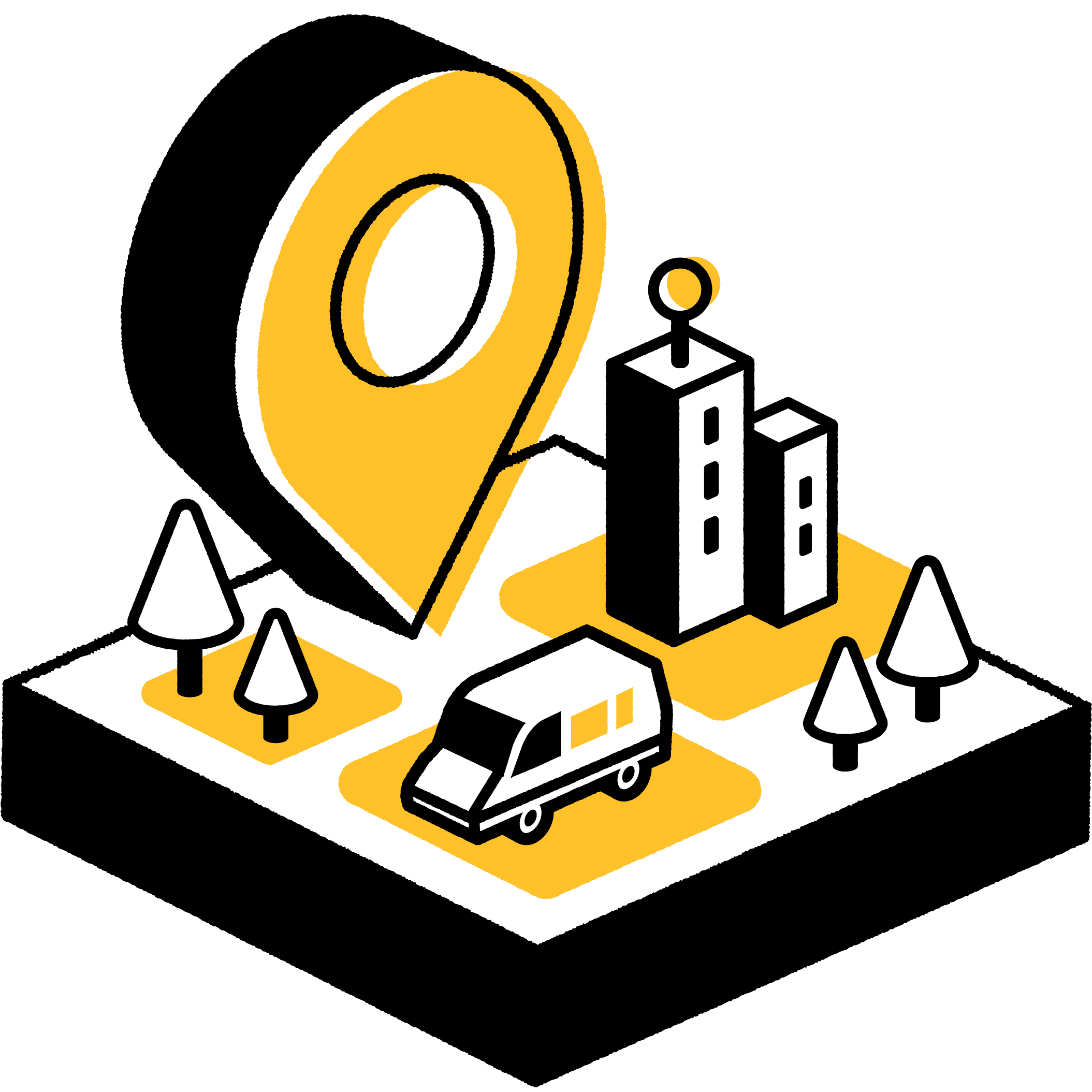 Are you looking for Local Meal Solutions in your area?
Find the best local services.