Looking for a low-carb, nutrient-rich dish for your senior? Look no further than this delicious summer zoodle salad. Packed with fresh veggies and savory flavors, this salad is perfect as a side to roasted chicken or baked salmon.
This dish is low in carbohydrates and provides plenty of fiber, making it perfect for a senior managing diabetes or working toward weight loss goals. With no cooking required, this summer zoodle salad is also quick to throw together.
Cook time: 20 minutes

Servings: 6
Ingredients:
2 zucchinis
½ cup cherry tomatoes, halved
¼ cup red onion, chopped
½ cup chickpeas, rinsed and drained
2 tablespoons olive oil
1 tablespoon fresh basil, minced
½ cup feta cheese
¼ teaspoon cumin
¼ teaspoon garlic powder
1 tablespoon lemon juice
Instructions:
Run zucchinis through a zoodler to create spiralized zucchini.
Combine all other ingredients in a large bowl and toss.
Refrigerate for at least 30 minutes and enjoy.
Per serving*: 150 calories; fat 9g; saturated fat 3g; cholesterol 10mg; sodium 150mg; carbohydrate 14g; fiber 4g; total sugars 4g; added sugars 0g; protein 6g; calcium 7%DV; iron 8%DV; potassium 8%DV
*Please note: Nutrition variation may happen due to ingredient sourcing and measurement variations.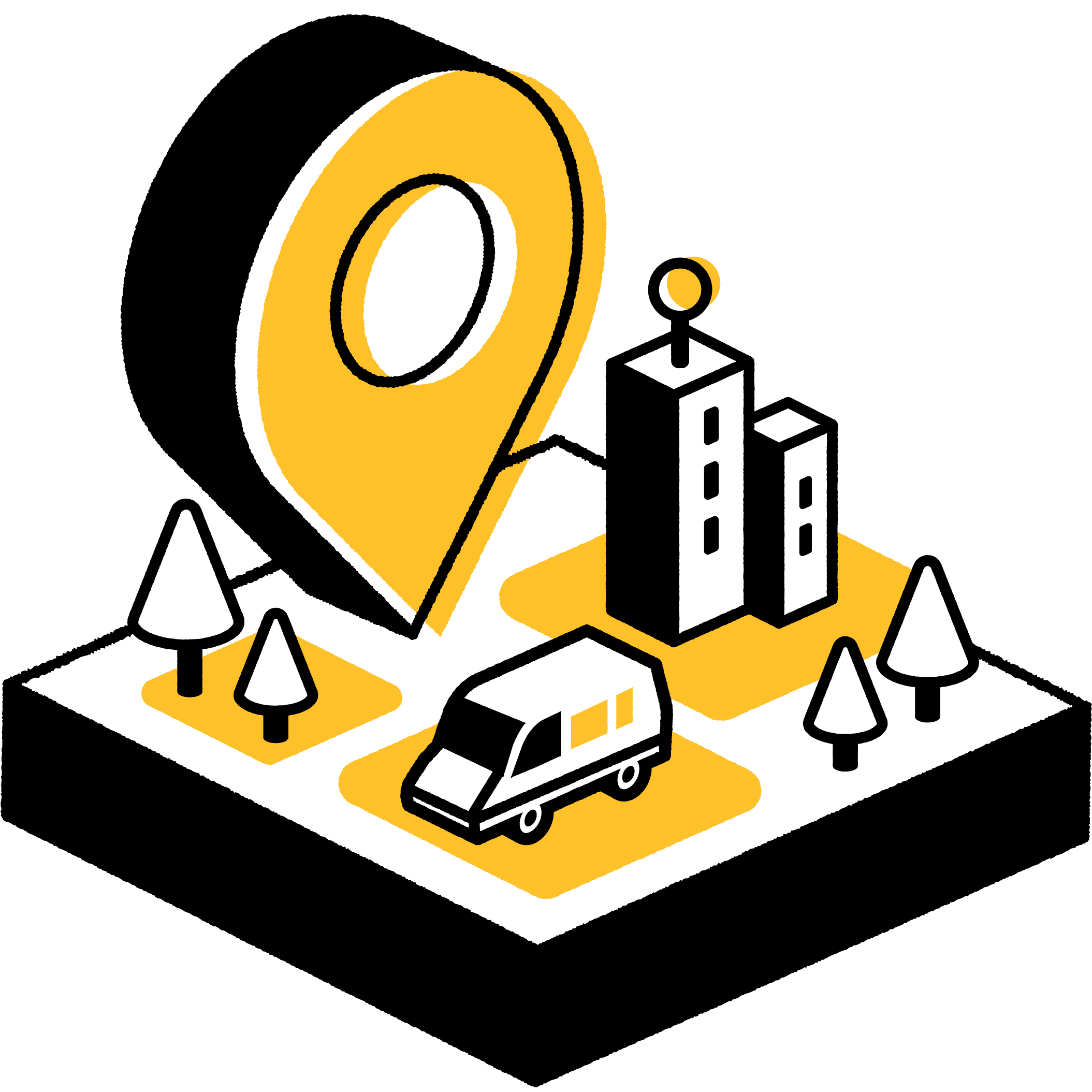 Are you looking for Local Meal Solutions in your area?
Find the best local services.