This one-dish savory shrimp and white bean dish is perfect for a quick and easy meal to satiate any senior. Packed with protein from rice, shrimp and white beans, this simple recipe is filling as it is flavorful.
The white beans in this dish offer plenty of nutrients, including fiber, copper, potassium, magnesium and zinc just to name a few. Beans like the white bean are a healthy plant-based food recommended to include into the diet of older adults regularly.
Cook time: 35 minutes

Servings: 4
Ingredients:
1 cup dry wild rice
2 ½ cups low-sodium chicken broth
1 bag of ~20-25 large shrimp
2 cups broccoli, chopped
1 can low-sodium white beans, rinsed
½ cup frozen corn
1 teaspoon cumin
2 teaspoons paprika
2 teaspoons garlic powder
¼ teaspoon salt
Instructions:
In a large skillet, combine rice, broth and spices and bring to a boil.
Reduce to a simmer and add remaining ingredients.
Cook for about 20 minutes or until rice and shrimp are fully cooked, stirring occasionally.
Enjoy!
Per serving*: 310 calories; fat 1g; saturated fat 0g; cholesterol 60mg; sodium 360mg; carbohydrate 53g; fiber 12g; total sugars 3g; added sugars 0g; protein 21g; calcium 10%DV; iron 18%DV; potassium 9%DV
*Please note: Nutrition variation may happen due to ingredient sourcing and measurement variations.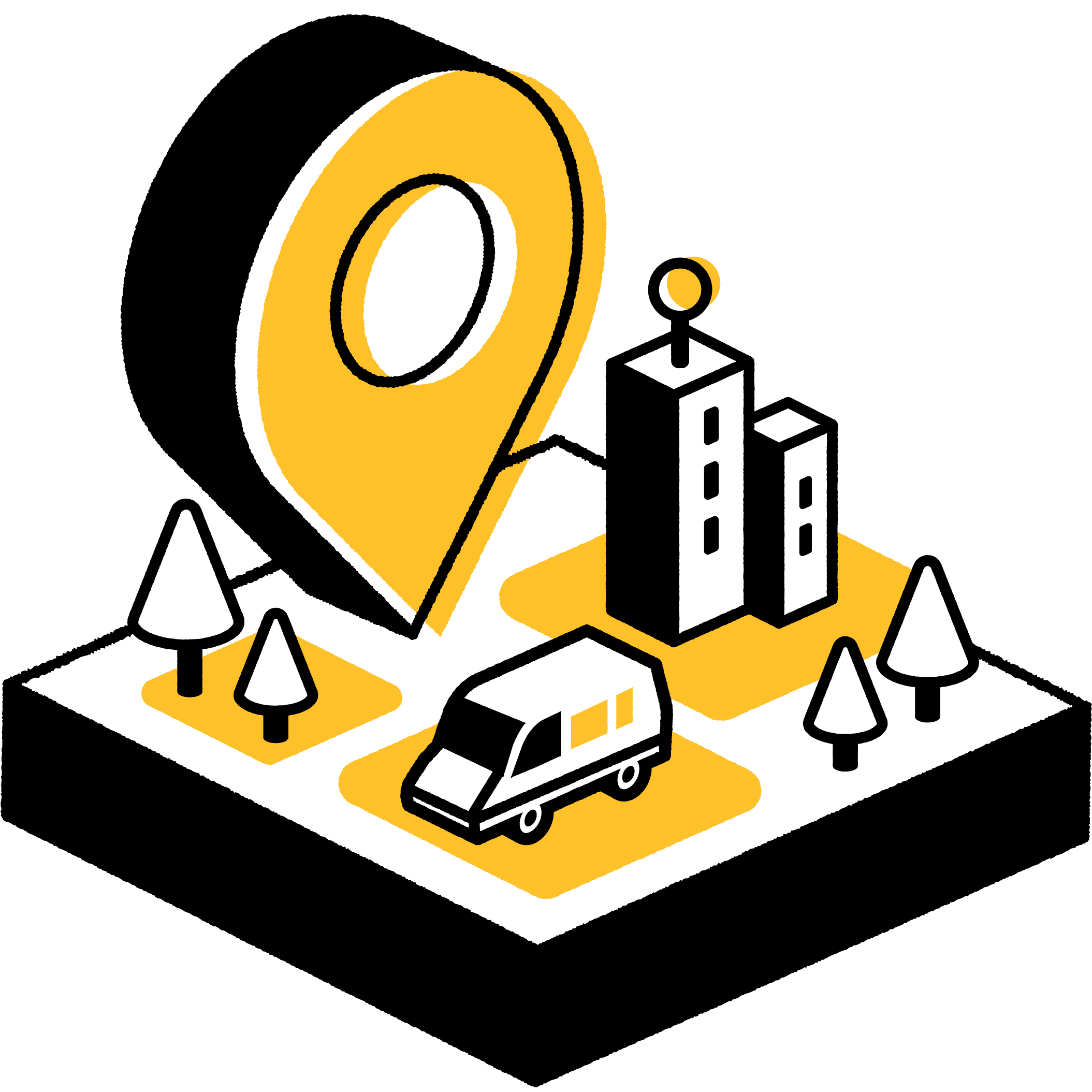 Are you looking for Local Meal Solutions in your area?
Find the best local services.