If the senior you care for loves seafood, these salmon burgers are a must. Salmon is packed with nutrients and is one of the most health-promoting types of fish. This fatty fish is rich in heart-healthy omega-3 fatty acids, as well as protein, micronutrients and antioxidants.
This savory salmon burger recipe yields about eight burgers, making it an excellent recipe for a busy caregiver. It can be made and served as leftovers, a frozen dish or an on-the-go meal for any senior.
Cook time: 45 minutes

Servings: 4 (8 burgers)
Ingredients:
2 pounds salmon
1 tablespoon olive oil
½ yellow onion, chopped
2 garlic cloves, minced
1 carrot, finely chopped
1 green bell pepper, finely chopped
1 stalk green onion, minced
¼ teaspoon salt
1 teaspoon crushed red pepper
½ cup breadcrumbs
1 tablespoon Worcestershire sauce
1 tablespoon mustard
Instructions:
Preheat oven to 425 degrees Fahrenheit.
On a baking sheet, bake salmon for about 20 minutes or until cooked.
Remove from oven and let cool for about 10 minutes.
In a pan, add oil, onions and garlic. Sauté until tender.
Add carrots and pepper to pan and cook until tender, about 5 minutes.
Remove vegetables from heat and place in a large bowl.
Using a fork, shred the baked salmon.
Add salmon and remaining ingredients to the bowl, and mix ingredients until mixed.
Using your hands, form salmon mixture into burger-sized patties.
Place on a lined sheet pan, and bake burgers for 15 minutes.
Find the perfect topping
These salmon cakes are delicious completely on their own, but try out some of these toppings for extra flavor!
Horseradish

Pickled onions

Mango salsa

Coleslaw
Per serving*: 370 calories; fat 19g; saturated fat 3g; cholesterol 100mg; sodium 300mg; carbohydrate 7g; fiber 2g; total sugars 4g; added sugars 0g; protein 46g; calcium 8%DV; iron 11%DV; potassium 22%DV
*Please note: Nutrition variation may happen due to ingredient sourcing and measurement variations.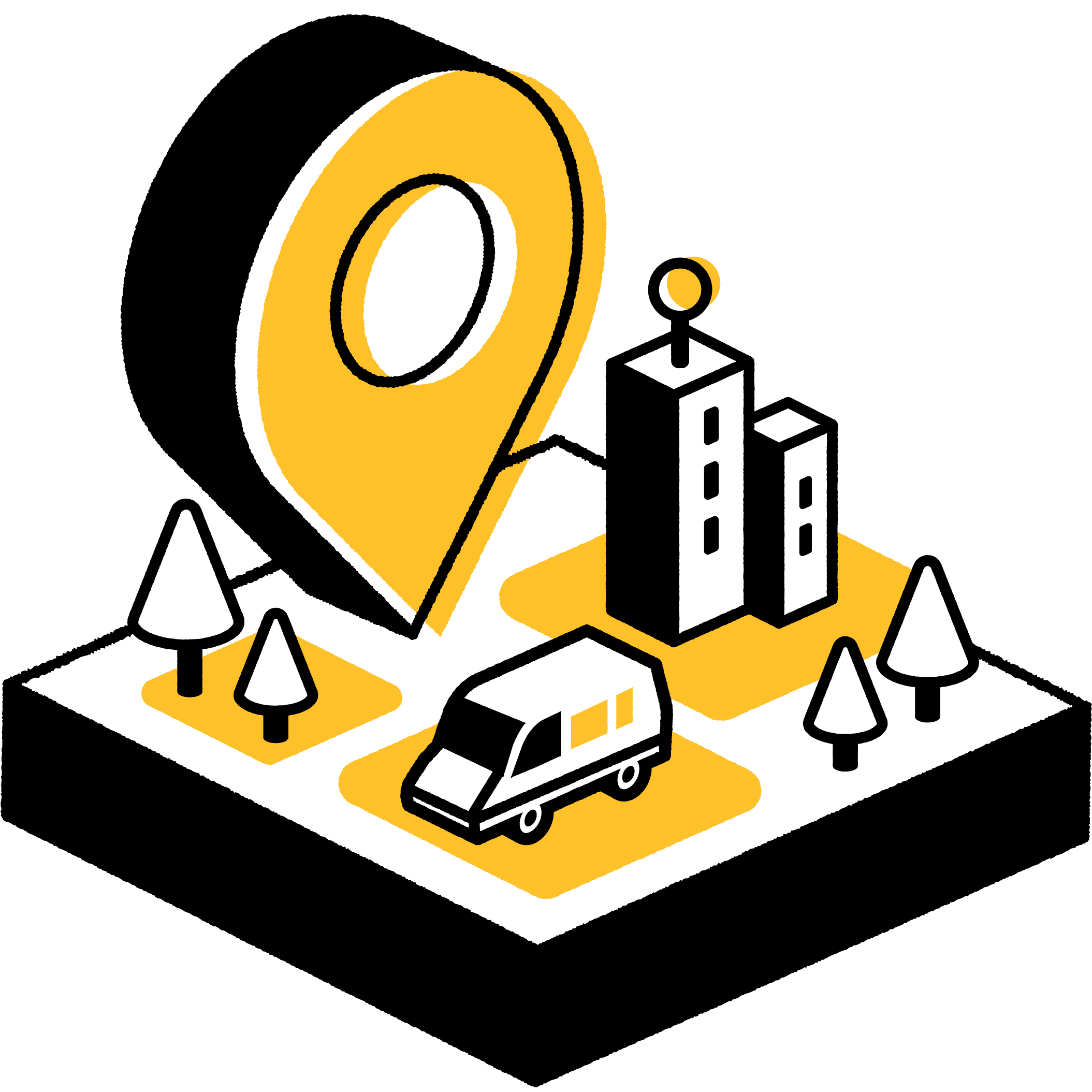 Are you looking for Local Meal Solutions in your area?
Find the best local services.