Question: I care for my mother, who has become more unsteady on her feet. She hasn't had a fall before, but she struggles with balance sometimes. How can I safely assist her if she falls down?
Answer: Thank you for reaching out with this question—it's a good one. If your mom falls, it's important first to assess for any injury that may make it not safe to try and help her up, such as severe pain (like in her hip, head, etc.), significant bleeding and/or loss of consciousness. If you're in doubt about whether you should move your mom after a fall, call 911 for emergency assistance to assess and assist her.
If the fall is minor (no obvious injuries or there's minimal injury), there are strategies to help keep you and your mom safe while getting her up from the floor. If she's able, she can get onto her hands and knees, and then with either a nearby chair or a sturdy chair brought next to her (such as a dining chair), she can hold onto that while getting up on one knee and pushing up to stand (and then the chair is there to sit in to recover). This can also be done with a couch or recliner if that's what she's closest to—although if the surface is not firm enough or rocks, it can be more difficult.
If you're having to help provide some physical assistance, remember to lift from your legs – not from your back – to reduce risk of your own injury. Even if she's not injured but you don't feel it's safe to assist her on your own, you can call emergency services to help with this—which is sometimes called a "lift assist."
Ideally, it's great to put some fall prevention strategies in place to help reduce the risk of falls in the first place. These can include strategies such as:
Using a cane or a walker to help with her balance
Wearing good shoes in the house to help with stability
Having good lighting in the home
Encouraging her to take her time when she first stands up to get her balance before starting to walk
Removing trip hazards such as loose/slippery rugs and items in walkways
Considering a physical therapy referral to help with balance/strength and/or to assist with fitting for the best assistive device
Many people use a medical alert system (often a watch or pendant-style button) that can be used in case of a fall when the person is alone, so this is something else you could consider.
Best wishes as you continue to support and care for your mom.
Need extra help? Ask an expert your caregiving question.
Start browsing expert answers.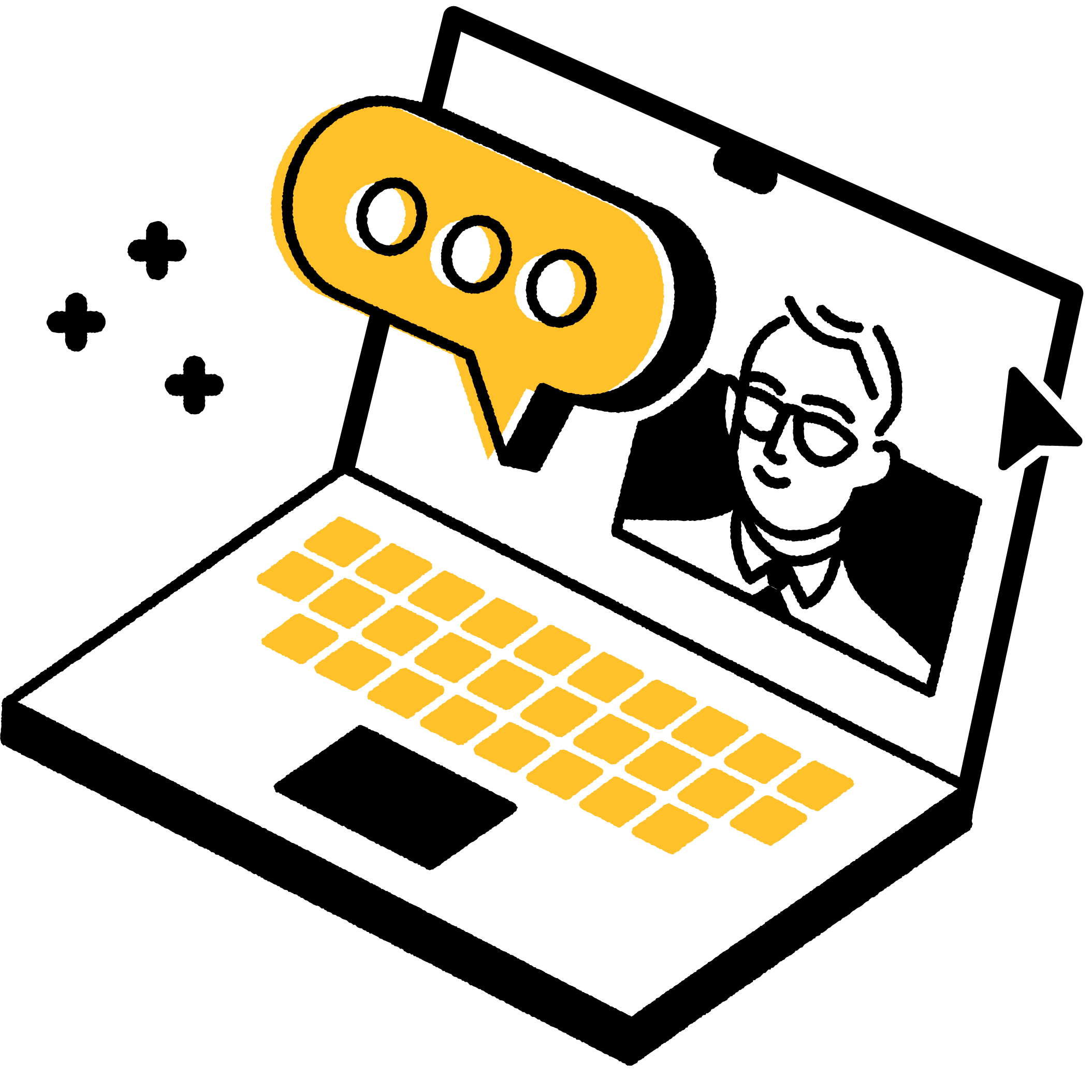 Search