Potatoes are often criticized and associated with negative health outcomes—yet, potatoes are rarely the issue. Instead, the cooking method used is what can have a negative impact on health. Frying potatoes such as in french fries or chips greatly increases their calorie and trans fat content, whereas baking, sautéing or even boiling potatoes can create a much healthier dish.
This root vegetable is a wonderfully nutritious plant that can complement almost any meal. Potatoes are rich in fiber, potassium, magnesium, vitamin B6 and even vitamin C and can be a great side dish for most seniors.
Cook time: 1 hour

Servings: 4
Ingredients:
4-6 russet potatoes
1 tablespoon melted butter
1 tablespoon olive oil
2 garlic cloves, minced
1 tablespoon fresh or dried rosemary, minced
½ teaspoon salt
Instructions:
Preheat oven to 425 degrees Fahrenheit.
Wash potatoes and make deep slices across potatoes about ¾ in. deep and ¼ in. apart.
Toss potatoes in butter, oil, garlic, rosemary and salt.
Place potatoes in a cast iron skillet or baking dish, and bake for about 50 minutes or until tender.
Per serving*: 210 calories; fat 7g; saturated fat 2.5g; cholesterol 10mg; sodium 180mg; carbohydrate 35g; fiber 6g; total sugars 2g; added sugars 0g; protein 4g; calcium 3%DV; iron 8%DV; potassium 19%DV
*Please note: Nutrition variation may happen due to ingredient sourcing and measurement variations.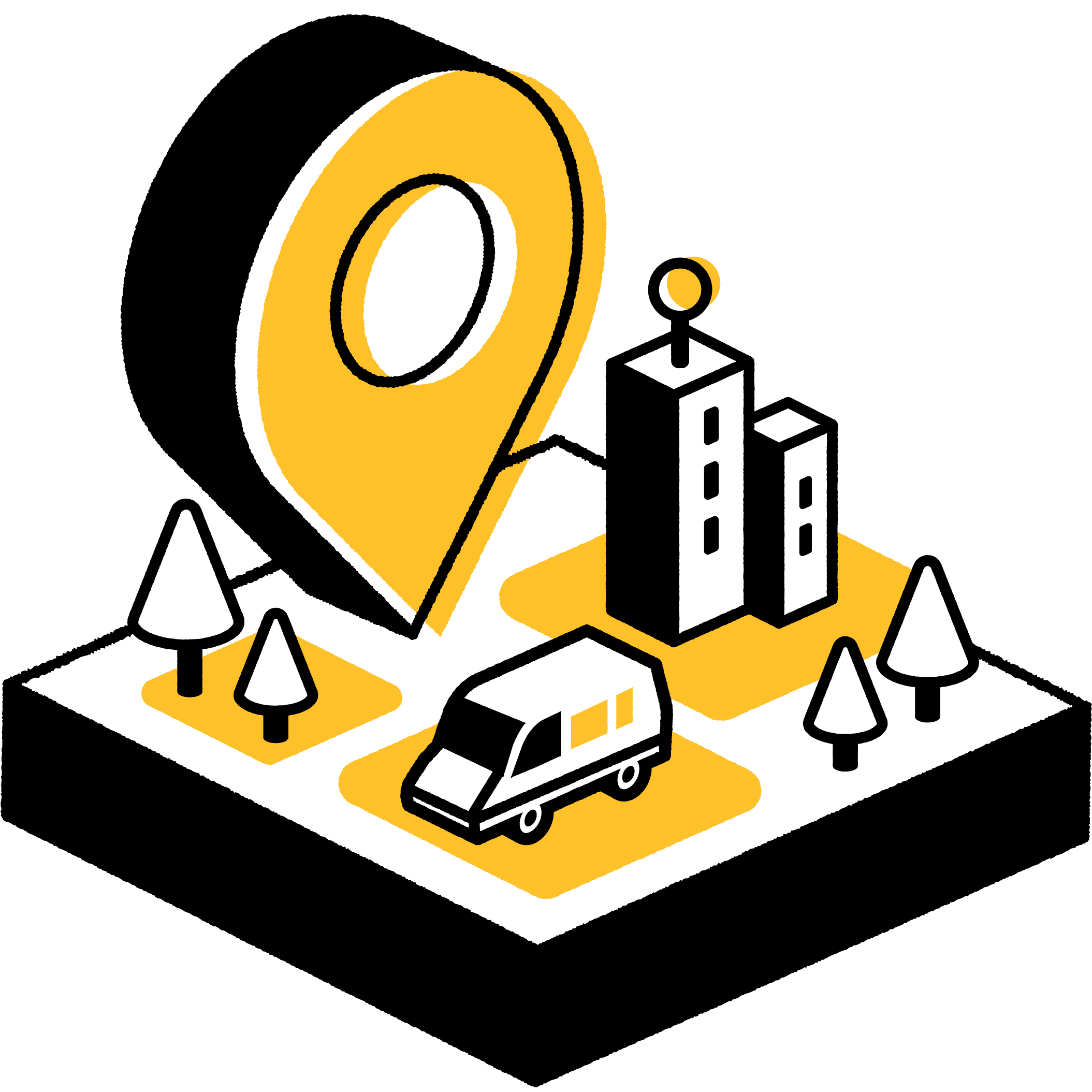 Are you looking for Local Meal Solutions in your area?
Find the best local services.