What's packed with antioxidants, fiber and vitamins? Pomegranate seeds! These seasonal and tasty bites are quite literally bursting with flavor. In this roasted cauliflower dish, pomegranate seeds offer a delicate sweetness to complement the neutral and earthy flavors of the cauliflower.
For seniors, this dish is an amazing, plant-forward holiday side dish. It's a great option for a senior managing diabetes due to the lower carbohydrate content or any senior looking to boost their antioxidant content!
Cook time: 35 minutes

Servings: 4
Ingredients:
1 tablespoon olive oil
2 garlic cloves, minced
½ teaspoon salt
1 head cauliflower, cut into florets
1 tablespoon dried parsley
¼ cup pomegranate seeds
½ cup plain Greek yogurt
1 teaspoon lemon juice
1 teaspoon honey
Instructions:
Preheat the oven to 425 degrees Fahrenheit.
In a bowl, combine oil, garlic, salt and cauliflower. Toss until cauliflower is coated in the oil.
Spread cauliflower onto a large sheet pan and bake for 20 minutes.
While cauliflower is baking, combine the yogurt, lemon juice and honey.
Remove cauliflower from oven, top with pomegranate seeds, yogurt sauce and parsley.
Enjoy!
Per serving*: 80 calories; fat 4g; saturated fat 1g; cholesterol 0mg; sodium 320mg; carbohydrate 9g; fiber 2g; total sugars 5g; added sugars 1.5g; protein 4g; calcium 3%DV; iron 6%DV; potassium 3%DV
*Please note: Nutrition variation may happen due to ingredient sourcing and measurement variations.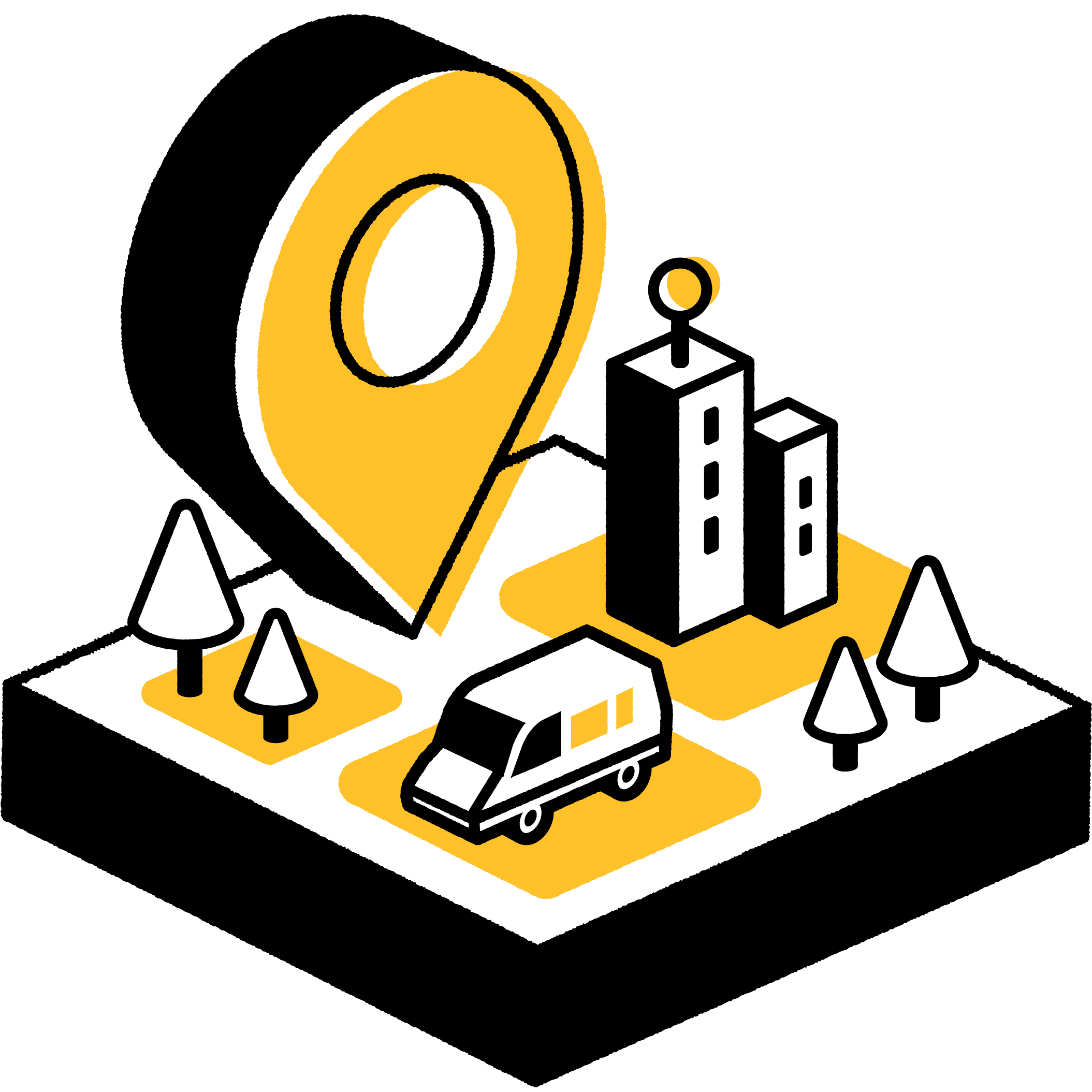 Are you looking for Local Meal Solutions in your area?
Find the best local services.