As the holiday season approaches, this roasted asparagus and almonds dish is the perfect veggie side for any senior. As the busy season heats up, tasty food is a staple, but tasty and easy food is even better. For caregivers with limited time on their hands, this recipe requires minimal prep for a delicious end result.
Cook time: 30 minutes

Servings: 4
Ingredients:
1 tablespoon olive oil
1 garlic clove, minced
1 bundle of asparagus
¼ cup sliced almonds
Instructions:
Preheat the oven to 425 degrees Fahrenheit.
In a bowl or on a sheet pan, drizzle asparagus and almonds with oil and garlic.
Mix and bake on a sheet pan for about 20 minutes.
Enjoy!
Per serving*: 90 calories; fat 7g; saturated fat 1g; cholesterol 0mg; sodium 10mg; carbohydrate 5g; fiber 3g; total sugars 2g; added sugars 0g; protein 3g; calcium 3%DV; iron 13%DV; potassium 5%DV
*Please note: Nutrition variation may happen due to ingredient sourcing and measurement variations.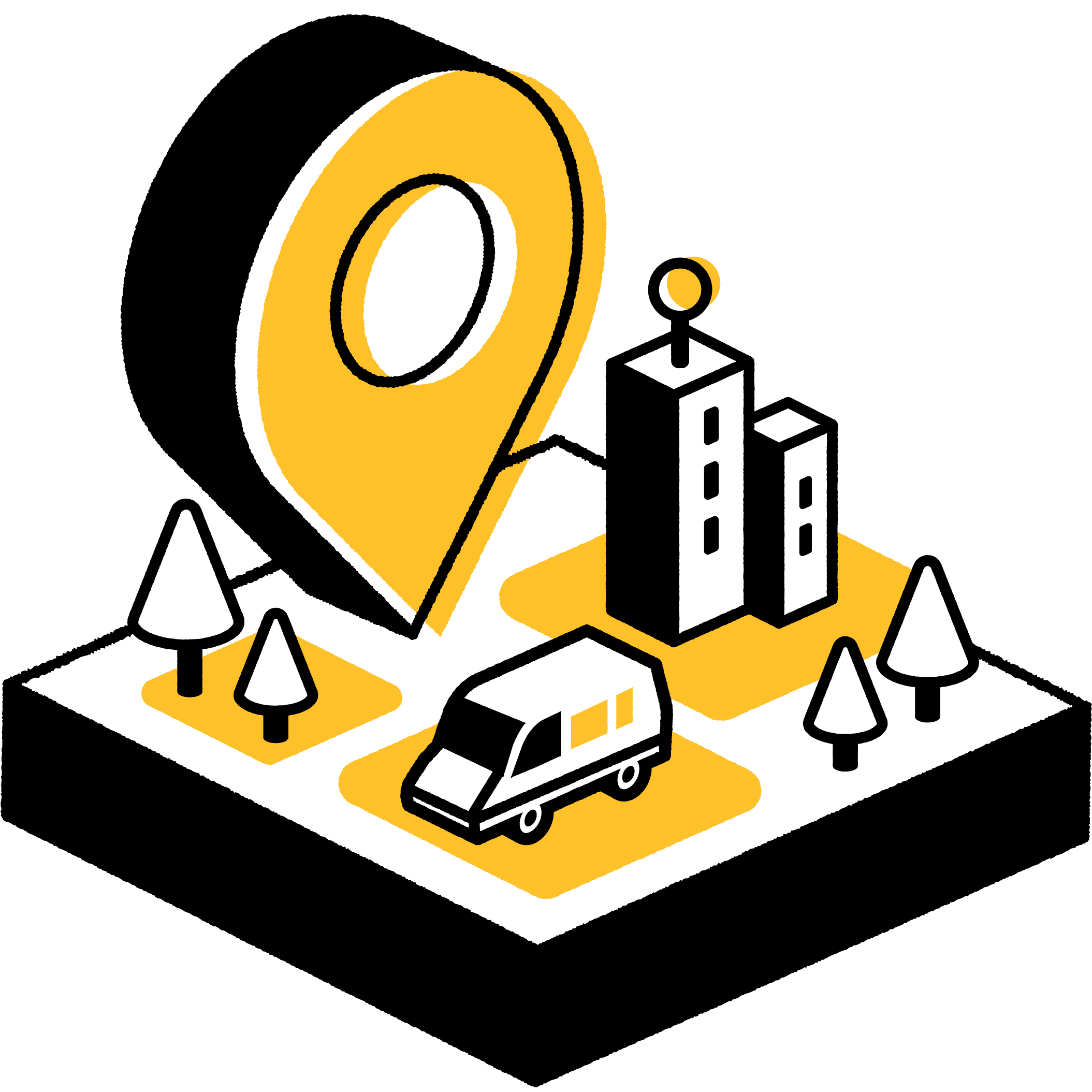 Are you looking for Local Meal Solutions in your area?
Find the best local services.