Question: How do I respond to false accusations from an older adult with dementia? (You stole my keys! You're trying to poison me!)
Answer: Paranoia in elders with dementia usually sets in when they have deteriorating control of their functional independence, loss of logical reasoning and judgment. Blaming/false accusations are considered to be part of the psychological manifestations of dementia. So, like all other symptoms, always ensure you have consulted with a geriatrician or neurologist on the overall diagnosis and any medication regimen. The scope of this response is limited to functional recommendations.
Paranoia, anxiety, depression and or hallucination (either all or some) can be warning indicators for progression of dementia. When a person is unable to solve complex tasks (such as the sequence of cooking, grocery shopping, managing finances, etc.), it can be frustrating, and frustration without resolution can often result in further decline in cognitive and psychosocial skills. So, the first thing to do with accusations is to know and reassure yourself their intention is NOT to accuse you. This is very important so you don't get defensive and allow the situation to escalate.
Stay calm and provide validation to the thought (not the words or the accusation in itself); often saying, "You stole my keys," can be a reflection of their frustration in not being able to drive. Most people feel the accusations are targeted at the individual. Often, that is not the case. In my decades of working with family members, I often encounter the inability of a family member to depersonalize the accusation and step outside the circle of friction to objectively respond to the accusations. In such cases, removing the target of frustration is recommended.
Persons with dementia sense non-verbal cues better than verbal comprehension. Hence, not showing anger or frustration but instead exhibiting control in a kind, affirmative way can go a long way.
Redirection can be effective at times; although when it's done without validating the underlying anxiety, it can have less impact.
Lastly, remember there is NO one size fits all, and many times what works the first time may or may not work again. So, endeavor to have a sense of humor while still being respectful of their anxiety; it's helpful for both the person with dementia as well as the targeted caregiver—and more effective than using logic or rationale to argue your way out.
Need extra help? Ask an expert your caregiving question.
Start browsing expert answers.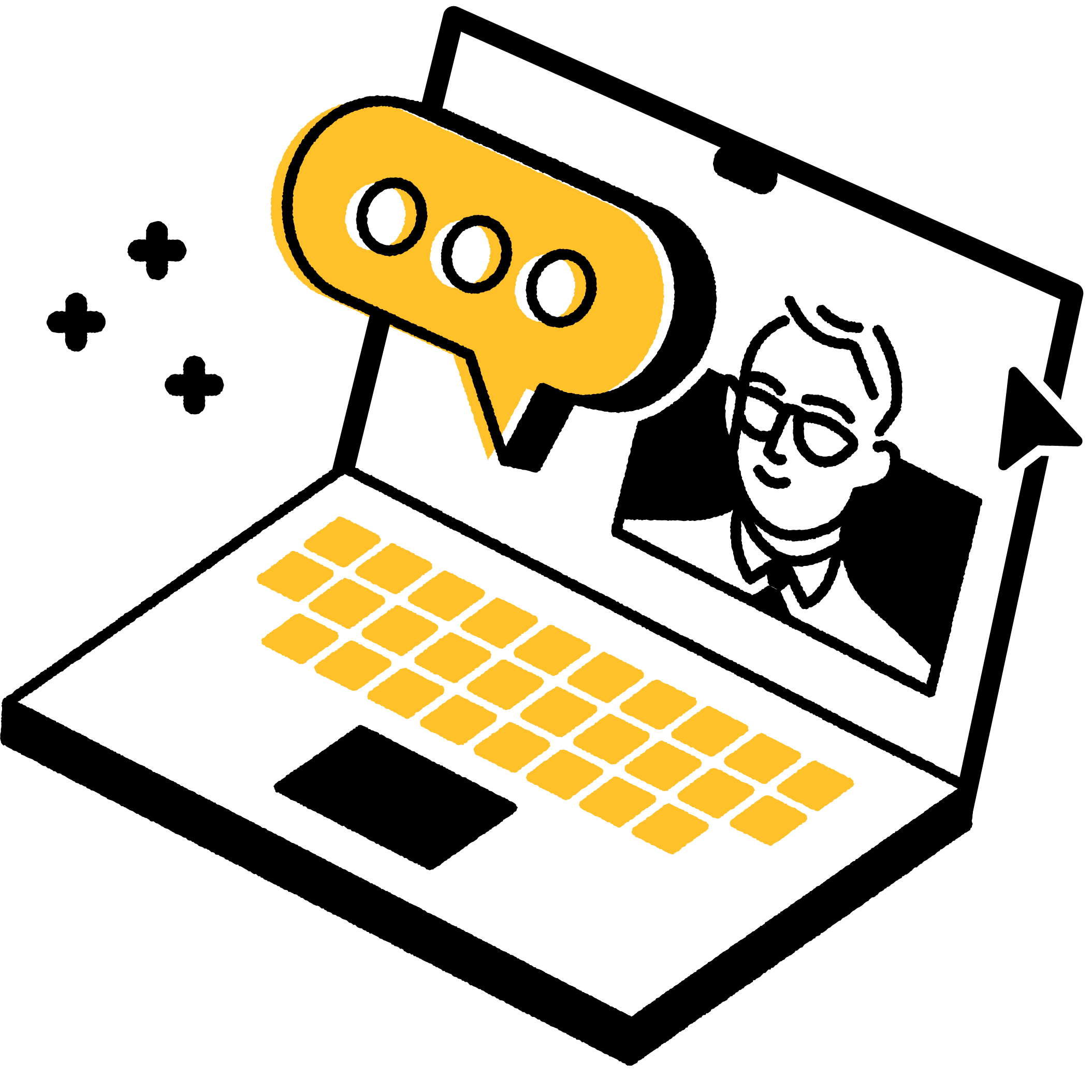 Search