Find more resources in your city!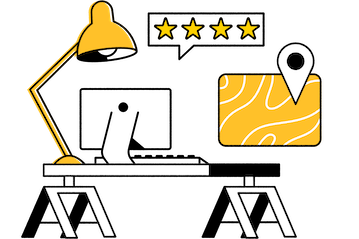 Start Exploring
Should your business be here?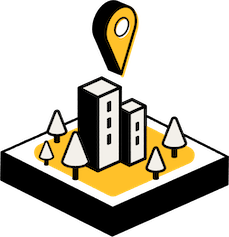 Add your business
How many people in Denver report getting an insufficient night's worth of rest?
Sleep is important for everyone but especially vital for seniors who need more rest than the general population to perform at their best. One of the factors that determine the quality of sleep people get is their linens, and sleeping on dirty sheets isn't advisable. The table below reveals how many Denver residents feel like they get enough sleep:
You might not associate doing the laundry with sleeping, but there is a clear connection there. Since many factors contribute to the quality of an individual's sleep, your loved one may not immediately sleep better with a wash and fold laundry service in Denver handling things for them. However, it will certainly be a step in the right direction.
How much does the average household in Denver spend on laundry services?
Laundry pick up and delivery for seniors in Denver is a greater level of service than the average American needs, so your loved one will probably have to pay a little more than the numbers above. Still, knowing that your loved one has access to clean clothes whenever they want them is worth a little investment.
How can I find a reliable laundry service in Denver?
There are many variables to consider when choosing a wash and fold laundry service in Denver, especially if you want to find the best possible fit for your loved one. Are dry cleaning services available? Does my loved one live in the chosen company's delivery area, or will someone have to pick it up for them? Will the company's staff treat my loved one with the respect they deserve? Seasons has created a comprehensive guide to choosing a laundry service that answers all of these questions and more, giving you one free resource to turn to with any concerns you might have.
For example, our guide includes tips for starting a conversation about laundry pick up and delivery for seniors in Denver without offending your loved one, what services are included in full-service laundry, and even pricing details. Why try to handle everything yourself when expert help is so readily available?
The best full-service laundry service in Denver
You only get to spend so much time with your loved one, and we're guessing you would rather not waste it by talking about laundry. However, laundry could be a huge concern for your loved one that they're ashamed to bring up, so it's up to you to get the conversation started and ensure that they always have something clean to wear. Please use the free resources available on Seasons to find your loved one a great local laundry service today.