Find more resources in your city!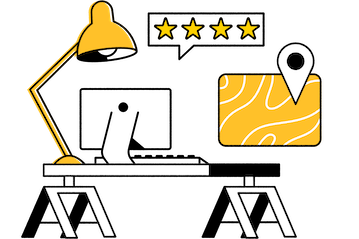 Start Exploring
Should your business be here?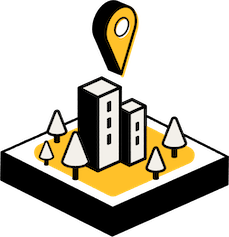 Add your business
How many seniors statewide, including San Diego reported a fall?
Accidental falls are unfortunately an incredibly common occurrence among senior citizens. While it might not take you long to get back on your feet after you have a fall, for vulnerable seniors falls can result in serious injuries and are oftentimes fatal. Have a look below at the percentage of reported falls among seniors in the state of California:
Although California's percentage of falls among older adults is a little higher than at the national level, there are many steps that can be taken to prevent falls and keep your senior safe. One of these is seeking out the assistance of professional house cleaning services in San Diego. They can ensure that your loved one's home is not littered with potential fall hazards.
In the opinion of seniors in San Diego and beyond, How important is a clean home?
While your senior might not be able to lug a vacuum cleaner around the home or have the range of motion to change their bed linens, it doesn't mean they don't care about these things anymore. A tidy home can exponentially improve your senior's quality of life. Here's how important a clean home is to seniors:
As you can see above, the majority of seniors consider a well-kept home to be rather important. Expert cleaning services in San Diego can not only help keep them safe as they age in place but can also help ensure that they can grow old with dignity and enjoy their independence for as long as possible.
How can I find a housekeeper service in San Diego?
Your first port of call when looking for house cleaning services in San Diego should be our listings of the best local service providers. If you feel a bit overwhelmed by the sheer volume of options available in the area, why not have a look at our comprehensive guide to senior cleaning services? Seasons can offer the guidance and assistance you need to find the best service provider to meet your loved one's specific needs. A great way to narrow down your search is to note down what your loved one needs help with. Do they only need help with some light housekeeping on a weekly basis or would a monthly deep clean suffice? This will make sure that the provider you choose offers the services that you are looking for.
San Diego's best house cleaning services
Enlisting the expert help of cleaning services in San Diego is one of the best things you can do to keep your special senior safe and healthy as they age in place. You can rely on Seasons to help you navigate your search for top-tier housekeeping service in San Diego for your senior.