Find more resources in your city!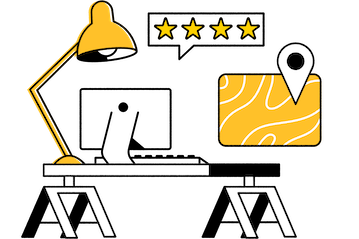 Start Exploring
Should your business be here?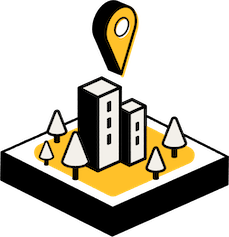 Add your business
How many seniors statewide, including Los Angeles reported a fall?
For you, the worst that can happen as you make your way to the bathroom in the dark in the middle of the night is stubbing a toe or almost knocking over a lamp. For your senior, it could mean being injured in a fall and a trip to the hospital that they might not return from. Here are some figures on the percentage of reported falls among seniors in the state of California:
Even though California might have a higher percentage of reported falls than the national average, the good news is that falls don't have to be an inevitable part of the aging process for your loved one. One of the best steps you can take to keep your senior safe is enlisting the help of cleaning services in Los Angeles.
In the opinion of seniors in Los Angeles and beyond, How important is a clean home?
As seniors get older and their mobility and range of motion decreases, it can become harder for them to safely complete some chores around the home. But just because they can't maintain their home the way they used to does not mean that cleanliness and tidiness are no longer important to them. The chart below illustrates the importance of a clean home to seniors:
The vast majority of seniors think that maintaining a clean home is important, they just need a little help to get everything done. A housekeeping service in Los Angeles can provide professional assistance to ensure that your senior stays comfortable, safe, and healthy in their homes as they age in place.
How can I find a housekeeper service in Los Angeles?
Our listings are the best place to start your search for professional cleaning services in Los Angeles. While it might seem daunting having to choose a service provider with such a huge number of options available in your area, our comprehensive guide to senior cleaning services can help make it a lot easier. Seasons can offer guidance on what to look to find the right fit for your senior so that you no longer have to worry about their safety. Once you have shortlisted a few service providers that can cater to your loved one's specific needs, make sure to enquire whether they have prior experience working with seniors.
Los Angeles's best house cleaning services
One of the best choices you can make for you and your loved is hiring professional house cleaning services in Los Angeles. Their expert assistance will mean that your senior can maintain their independence while aging in place, as well as their health and safety. It also means one less thing on your to-do list, freeing up precious time to spend with your senior. Seasons can guide you every step of the way as you look for a first-rate cleaning service in Los Angeles.