Find more resources in your city!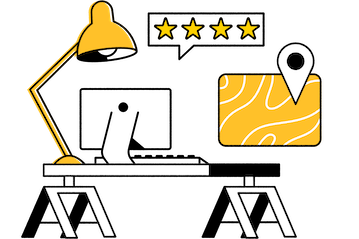 Start Exploring
Should your business be here?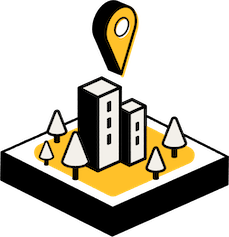 Add your business
What are the average numbers you should know as you search for memory care in Waco?
Although Waco memory care is more affordable than the same kind of treatment in other places, it's still a considerable expense. Thankfully, Medicare should help you cover some of the costs of your senior's care. This gives you more flexibility to find the right facility for their needs since you won't end up having to pay for it entirely out of your own pocket.
What should seniors in Waco know about the relationship between age and Alzheimer�s?
Alzheimer's is a condition that impacts millions of older adults across the country. But it's especially prevalent in older seniors, as you'll see below. The other thing to know is that the disease is progressive, meaning that it worsens the longer that someone has it. So although it may be possible to care for your loved at home initially, there will likely come a point at which that's no longer possible.
Your senior deserves to have the best golden years possible, even with a diagnosis of Alzheimer's or dementia. Facilities that offer Waco memory care make that much easier to do. They help seniors of all ages with many different aspects of personal and medical care, which makes them a great fit for most Texas families.
How do I find the best memory care facilities in Waco?
Finding a memory care facility in Bryan, Waco, or Temple will take a bit of research. You want to make sure that you find a facility that aligns with your loved one's needs and your budget.
A good place to start is by creating a list of all of the features that you and your senior would like their facility to offer. You can use that list to narrow down your options until you reach a handful. At that point, it'll be important to go and visit these care centers in person so that you can truly get a sense of what life would be like in them for your loved one.
If you'd like more detailed information, take a look at our comprehensive guide to choosing a memory care facility to learn more.
Memory care for seniors in Waco
Memory care enables seniors with Alzheimer's and dementia to continue enjoying their golden years in comfort and safety. When you move your loved one into one of these facilities, they'll also get the opportunity to connect with other older adults who are going through similar experiences. So why wait? Take the first step toward finding the right home for your senior by using the free resources on Seasons to begin researching today