Find more resources in your city!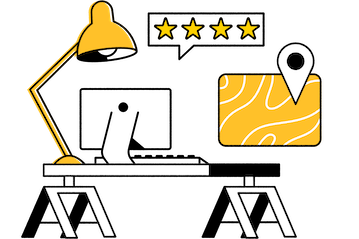 Start Exploring
Should your business be here?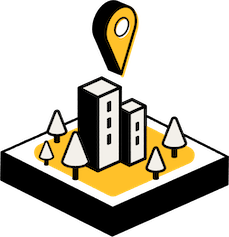 Add your business
What are the average numbers you should know as you search for memory care in Santa Barbara?
Seeking out memory care can pose a variety of challenges. You want to find the right institution that will provide everything necessary for your senior, along with enough staff. During all of this, it's important to think about how much memory care will cost. Research by Genworth outlines the cost of memory care and how much it is both in California and the Santa Barbara area:
As you can see, the cost in California alone exceeds the national average. It can be helpful to get a better idea of what type of assistance is out there to ensure your senior is in a facility that can provide for their needs. This might include contacting their insurance or Medicare to find out what is covered and even researching to find out if there is state or federal aid that can help with Santa Barbara memory care.
What are some work-related changes that may happen to caregivers in Santa Barbara?
Getting memory care for your senior might be a necessity, especially if you are taking care of your senior family member in your own home and trying to manage by yourself. Caregivers might go through a variety of difficulties if they are trying to help a family member suffering from a dementia-related disease. Research shows some of the different ways family caregivers have had to change their lifestyles or alter their schedules:
As you can see, trying to do it all on your own can have disastrous consequences for caregivers. You could put your job in jeopardy, have reduced income, or otherwise find yourself in a difficult situation. It's important to ask for help when necessary, not just for your senior family member, but for yourself, also.
How do I find the best memory care facilities in Santa Barbara?
As you are searching for memory care in Santa Barbara, it helps to make a list of a few facilities, and then visit each one to get a better feel for it. Ask for a tour, see what the rooms look like, and make sure to bring a list of questions you would like to ask the staff.
The more you can learn about the type of care facilities in the Santa Barbara, Santa Maria, and San Luis Obispo areas, the better you can make an informed decision about the best place for your senior. We offer a comprehensive guide to choosing a memory care facility that can provide you with more information.
Memory care for seniors in Santa Barbara
When the time arrives to move your senior to a Santa Barbara memory care facility, you want to feel peace of mind that you've selected the right location. Check out our reviews on the different memory care facilities and start the process of finding a quality care facility for your beloved family member.