Find more resources in your city!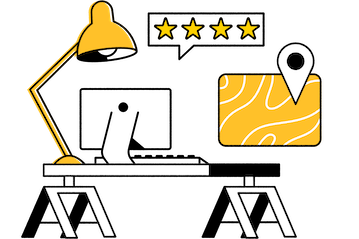 Start Exploring
Should your business be here?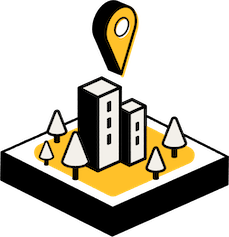 Add your business
How do I find the best memory care facilities in Denver?
The easiest way to get started with your search for Denver memory care is to review some of the listings on Seasons. We make it easy to compare and contrast your options and figure out which ones align with both your budget and your needs. It can also be helpful to filter based on things like staff qualifications and services provided.
Once you've got a list together, you will likely want to go and visit each facility in person to get a better feel for it. This will also give you the chance to meet some of the providers who would be working with your loved one. You can even ask to speak with families who have put their loved ones in the facility.
Finally, once you've narrowed your list down to just a few options, the final step is to introduce your loved one to each place. This will give them the opportunity to provide you with some input before you make a final decision.
Facts and trends in Denver memory care
What are the average numbers you should know as you search for memory care in Denver?
The amount that you pay for memory care in Denver will vary based on the facility you choose, but it can be useful to have a baseline figure to compare quotes to in order to ensure you're not overpaying. With that in mind, take a look at this table with data from Caring.com.
You can see that the average cost of memory care in Colorado is quite close to the overall national average for this type of support. Although Denver memory care does cost more, this extra price will likely be worth paying in order to keep your loved one nearby.
What kind of assistance do seniors in Denver need help with most often?
As you work towards a decision, it can be helpful to know which services are most commonly needed by patients with memory problems. That's why we've included the following table. It features data collected by the Alzheimer's Association to highlight the tasks that caregivers provide to patients with dementia most often.
The data shows that people with memory problems need the most help with getting in and out of bed. But many also need help with basic daily living tasks such as getting dressed and eating. The fact that so many patients need so many different types of care shows that it's important to find a facility that provides a wide variety of services.
What services are provided by quality memory care facilities in Denver?
You can find a memory care facility in the Denver area that offers the exact services that you're looking for, almost regardless of what those are. For example, most facilities will provide things like 24-hour supervision and memory-enhancement therapies. But others will also provide assistance with transportation, meals, and personal care.
You may even be able to find some treatment centers that take their residents out for special outings to add to their quality of life. Taking the time to do research will help you find a memory care facility that offers the right combination of services to give your loved one the best aging experience possible.
Memory care for seniors in Denver
Memory care facilities provide services that can help your loved one have a more comfortable, enjoyable aging process despite their memory issues. When you're ready to get started with one, the free resources on Seasons can help you do it. Take a look through our Denver pages to figure out the right choice for your needs.