Find more resources in your city!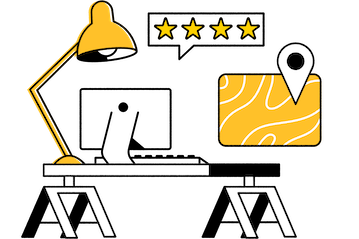 Start Exploring
Should your business be here?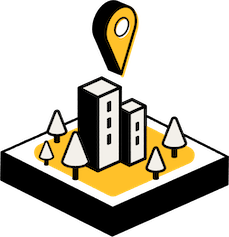 Add your business
What are the average numbers you should know as you search for memory care in Columbia?
Pricing is always a factor to think about when making a care decision for an older adult. The good news is that memory care typically costs less in Columbia than it does in the United States as a whole. This should make it easier for you to get your senior the care that they need without breaking your budget.
Another factor to keep in mind is that Medicare will often cover at least some of the costs of memory care in Columbia. This makes it even more affordable to get your loved one the targeted memory care that they need to continue living their best life despite their memory diagnosis.
Who are the caregivers for people with Alzheimer�s in Columbia?
As you'll see below, the majority of caregivers for Alzheimer's patients are adult children. If you're in that situation yourself, then you need to be honest about how caring for your loved one is impacting you. They wouldn't want you to give up your personal and professional goals and passions for them. And if you're currently doing that, it may be time to start thinking more seriously about Columbia memory care.
Caregivers who are themselves over age 65
Caregivers providing assistance to a parent or in-law with Alzheimer's or other form of dementia
Caregivers supporting a spouse with Alzheimer's or other form of dementia
Alzheimer's patients require special care that can be difficult for a family memory to provide without special training. That means, even if you feel better about keeping a parent with dementia at home, you may not be equipped to provide them with all of the support that they need as the condition worsens.
How do I find the best memory care facilities in Columbia?
Finding the right Columbia memory care facility will be a big part of ensuring that your loved one is happy with this transition. It's a good idea to begin by sitting down with your senior and seeing what they would like to get out of the move. You can list all of the benefits they talk about and then use them to narrow down the list of local providers until you get to a more manageable number.
At that point, you can begin going to visit some of these facilities with your loved one. This will give you both the opportunity to talk with staff members, other residents, and residents' families. It's important to actually spend some time in a facility before committing to moving your loved one there. If you'd like more detailed information about navigating the decision-making process, check out our comprehensive guide to choosing a memory care facility to learn more.
Memory care for seniors in Columbia
Alzheimer's is a tough diagnosis, but it's one that impacts millions of older Americans. Your loved one can absolutely continue living a fulfilling life with this condition, as long as they have the right type of support available to help them. A memory care facility could be just what you need to make this happen. So why wait? Take a closer look at the resources on Seasons to get started.