Find more resources in your city!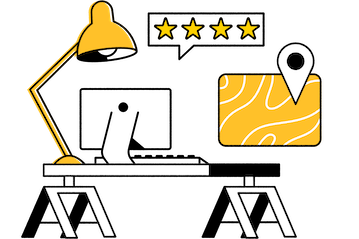 Start Exploring
Should your business be here?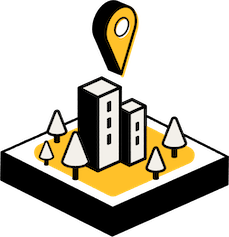 Add your business
What should caregivers in the Twin Cities know about the rate of elder abuse in the state?
If you suspect that your loved one may be a victim of elder abuse, you should report it immediately regardless of whether they have a Twin Cities care manager. That said, a GCM will often notice signs of neglect or financial fraud that you would've missed. Similarly, a St. Paul care manager can share best practices to help your loved one protect themselves from elder abuse.
What services do geriatric care managers in the Twin Cities provide?
What services do geriatric care managers provide?
Crisis management (for crises like emergency hospitalization)
Coordinate medical services
Filling in for family caregivers at doctor appointments
Make home visits and suggest needed services
Locating community resources
Moderating or solving family disputes
A GCM can also provide valuable emotional support to your senior and other family members whether that means guiding difficult conversations or serving as a single point of contact for any questions you have. You'll be grateful that your loved one has a care manager in Minneapolis in an emergency, but GCMs shine in other situations as well.
How can I find a high-quality, compassionate geriatric care manager in the Twin Cities?
Locating a qualified Twin Cities care manager requires due diligence. The first step is finding an expert in any medical conditions that affect your loved one's needs. For instance, a senior with Alzheimer's might need dedicated memory care support such as reminders to take prescription medications and appliances that automatically turn themselves off. You also have to think about price, especially since Medicare, Medicaid, and private insurance seldom cover GCM services. Perhaps most importantly, you need to find an individual who your loved one feels comfortable communicating with as much of what they will discuss will be personal or potentially embarrassing.
We know that it's a lot to think about, so we've created an exclusive comprehensive guide on finding a care manager to navigate it all. It includes information on how to approach the subject of geriatric care with your loved one, when you should start looking into GCM services, and more.
The Twin Cities' best geriatric care managers
Coordinating care from a distance can be a very challenging job, and bringing in a professional ensures that your senior receives the care they deserve without forcing you to burn all of your valuable free time. Seasons provides extensive free Twin Cities geriatric care manager resources, so please use them right now to get started.