Find more resources in your city!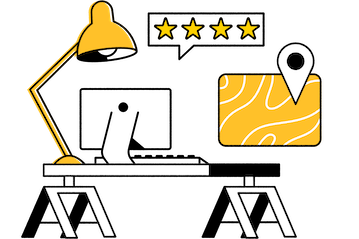 Start Exploring
Should your business be here?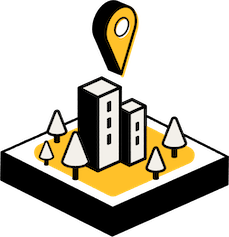 Add your business
What should caregivers in San Diego know about the rate of elder abuse in the state?
We all want the seniors in our lives to enjoy their golden years, but we can't always be there, so we have to trust others to provide additional support. It's an unfortunate reality that elder abuse is more common than you might think. For example, here are some statistics that highlight the prevalence of elder abuse in California.
There's no reason to the senior in your life should have to put up with abuse. That's another reason why working with a geriatric care manager in San Diego could make sense. A San Diego care manager can monitor your senior's care plan and keep an eye out for any signs of abuse. This can give you more peace of mind about your loved one's health and happiness.
How can a geriatric care manager in San Diego help you navigate declining senior care staff?
Another trend that you may not have been aware of is the consistent decline in senior workers we've seen over the past decades. The number of care workers per 85+ seniors has gone down consistently over the last few decades since 2000. For example, take a look at the chart below, which highlights this trend.
A care manager in San Diego can help to make sure that your loved one's health and wellness needs aren't impacted by this decline. They can leverage their expertise and knowledge of local suppliers to ensure that the senior in your life gets the help they need to live their best life, even as the availability of that help dwindles.
How can I find a high-quality, compassionate geriatric care manager in San Diego?
A geriatric care manager is an expert on senior health and wellness, but you need to find one that's the right fit for the senior in your life. Finding the right geriatric care manager is all about knowing what factors to consider while making your selection. Seasons makes this process a lot easier with our comprehensive guide on choosing a geriatric care manager. This guide will help you cover all your bases and ask the right questions to find a GCM with the right skills for your loved one's needs.
You can also use our free online resources to learn more about other aspects of senior health and wellness, such as Medicare so that you can provide the older adult in your life with a comprehensive plan for thriving in older age.
San Diego's best geriatric care managers
A geriatric care manager can help your loved one get the support they need from caretakers, doctors, and nursing staff without being taken advantage of. That could be exactly what you need to feel better about your senior's plan for aging.
Seasons has everything that you need to both figure out whether a San Diego care manager is right for your loved one and get them started with this helpful form of care. So take advantage of the resources above to find the best options for the older adult in your life.