Find more resources in your city!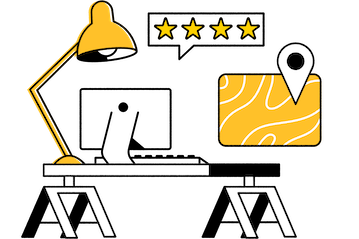 Start Exploring
Should your business be here?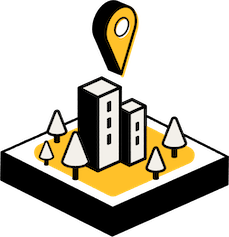 Add your business
What should caregivers in Orlando know about the rate of elder abuse in the state?
Usually coming from a background in nursing or social work, an Orlando care manager is an expert in geriatrics who knows about the types of care available and how to assess a senior's needs to match them with the proper accommodations. They can also monitor a senior care plan to ensure it is working for the senior. One of the issues they look out for is elder abuse. Here is some information on Florida elder abuse prevalence:
Nobody wants to see an elderly loved one fall victim to abuse, but if it should happen, a GCM can be there to protect them. A care manager in Orlando can get them out of the situation and communicate with the proper representatives of care facilities, government agencies, and more to see that the seniors right's are honored. Like all outsourced care, be sure to vet a prospective GCM too, talking to their references and checking the credentials.
How does caregiving affect family and friends who support loved ones in Orlando?
Navigating the senior care system is time-consuming and often frustrating. Figuring out the right people to talk to, making the right choices on a senior's behalf, and researching providers can often get in the way of other work and life obligations. Here is what respondents to a survey said about the sacrifices they made as informal caregivers:
Many informal caregivers make sacrifices in order to provide care
Had to give up a hobby or activity they enjoy
Had less time to sleep
Had less time with their children
When you enlist the support of an Orlando care manager, they can take over some or all of these logistical burdens. Drawing upon their knowledge and experience in the industry and the local market, they are often better able to work their way through the chain of command to advocate for an elderly person's needs.
How can I find a high-quality, compassionate geriatric care manager in Orlando?
Finding a geriatric care manager in Orlando isn't particularly difficult, but you have to take the right steps to find one who will be the best fit for you and the senior in your life. You will need to take into account how a prospective GCM's prior experience matches your situation, particularly if the senior has any special medical or cognitive needs. You will also want to make sure that you and the senior feel like the GCM is reliable and trustworthy to make decisions about the care plan on your behalf.
To help you navigate the process, we put together a helpful guide for selecting geriatric care management. This guide will help you cover your bases in interviewing prospective GCMs and help you talk to the elderly adult about allowing an expert to manage their care plan.
Orlando's best geriatric care managers
Once you are set up with an Orlando care manager, you may find that the senior in your life is able to flourish. Relying on the knowledge and expertise of a GCM can free up time for you to meet more of your obligations while ensuring the senior gets the best support available. Get started finding your GCM in our listings today.