Find more resources in your city!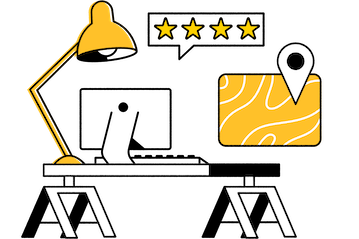 Start Exploring
Should your business be here?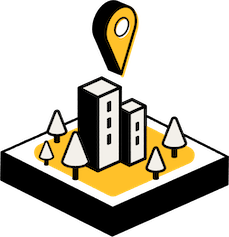 Add your business
What should caregivers in Denver know about the rate of elder abuse in the state?
Whether you live in the Denver area or you are far away from the senior in your care, it can be difficult to trust outsourced care when you can't always be there to observe them. A Denver care manager is an expert in senior care, and they know both how to assess potential providers and what to look out for if something isn't right. Elder abuse is one of the concerns they can watch out for. Here are some stats about elder abuse in Colorado:
A care manager in Denver can advocate for the senior if something unfortunate happens, coordinating communications with facilities, elder care lawyers, and government representatives as necessary. Considering the role they could play if an elder abuse situation arises, you'll also want to make sure you work with someone you can trust. Examine their credentials and speak with references for any geriatric care manager in Denver you are considering.
How many caregivers in Denver and others across the US struggle to coordinate care?
Another challenge a Denver care manager can step in and address is the coordination of senior care. A GCM is an expert in assessing the needs of a senior, and they are knowledgeable in the services provided to address those needs. They also have experience setting up services and putting together an effective chain of command and communication to help everything run smoothly. These survey results show why these skills can be so important:
An expert Denver care manager can navigate these logistical challenges on your behalf to help the senior avoid problems inconveniences or worse in the care they are provided. They can also monitor the senior on an ongoing basis so they know if any changes to their care plan need to be implemented quickly.
How can I find a high-quality, compassionate geriatric care manager in Denver?
The value of a geriatric care manager in Denver seems obvious, but it's also important that you find the provider that is right for you and the senior in your care. The services a GCM provides can vary, so you need to be sure they either offer what you need or can communicate a way to get those needs accommodated. If the senior in your care has special medical or cognitive needs such as dialysis or memory care, the GCM you're considering should have experience helping others in those areas. These are just a few examples.
To help you make the right choice, Seasons has put together a complete guide for finding a geriatric care manager. This guide will help you make sure you've got your bases covered, from the factors you need to consider to the questions you should ask a prospective GCM to how you can talk to the senior in your care about bringing in an expert to help.
Denver's best geriatric care managers
A Denver care manager can be a real asset for both the caregiver and the senior. From providing their expertise to ensure a senior is getting the proper services to coordinating those services, not to mention keeping an eye out for their well-being, a GCM can improve a senior's aging experience. Check out the listings above to get started finding a GCM for the senior in your care today.