Find more resources in your city!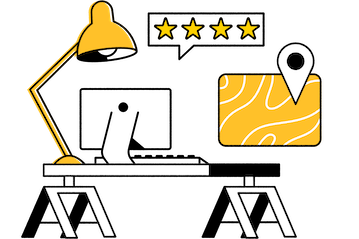 Start Exploring
Should your business be here?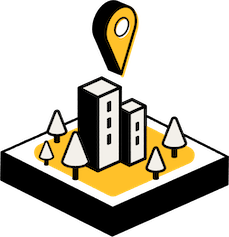 Add your business
What should caregivers in Albuquerque know about the rate of elder abuse in the state?
As the table below demonstrates, Reports of elder abuse in New Mexico fall far below the national average, which is good news. One way to prevent the senior in your life from falling victim to fraud or other types of elderly abuse is to coordinate their care with a qualified geriatric care manager in Albuquerque.
When one person is able to help you keep track of your elderly relative's finances, estate planning, and healthcare, things are less likely to slip through the cracks and open them to abuse by unscrupulous characters. An Albuquerque care manager can be that person for you and your loved one.
How many caregivers in Albuquerque and others across the US struggle to coordinate care?
Because the goal for most elderly people in the United States today is to age in place, a lot goes into taking care of their needs. The following table indicates that the vast majority of caretakers find it difficult or very difficult to coordinate care for their aging loved ones. If you're in that situation, it's a good idea to consider working with a local geriatric care manager.
Working with a care manager in Albuquerque-Santa Fe can significantly improve the ease of care coordination. The Santa Fe care manager you choose can keep track of all the services your senior relative receives and keep you updated on potential needs you're not aware of. They can also help you by informing, educating, and guiding your decisions.
How can I find a high-quality, compassionate geriatric care manager in Albuquerque?
The easiest way to begin your research into finding the right care manager in Albuquerque for your loved one is to review our listings above. We excel at providing resources for caretakers so they can find a local geriatric care manager who can provide coordination of services for your loved one and also support you. Caring for an aging loved one can stretch your family's resources, and a quality care manager can fill in the gaps.
A compassionate care manager in Albuquerque can make all the difference. But how do you know when your loved one needs a care manager and how to find one? Fortunately, our comprehensive guide to finding geriatric care managers can answer those questions and many more about care management and how it can improve your role in caring for your loved one.
Albuquerque's best geriatric care managers
A geriatric care manager offers specialized coordination of all of your loved one's needs including medical, physical, social, and intellectual needs. They are able to help you locate the community resources your aging loved one needs, provide day-to-day assistance, and much more. Start by looking through our Albuquerque care manager reviews to locate the top providers today.