Find more resources in your city!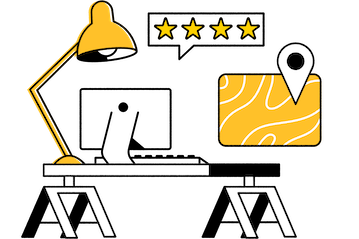 Start Exploring
Should your business be here?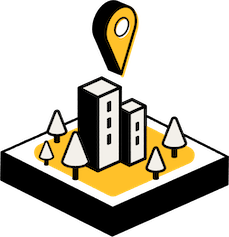 Add your business
How much does mobile IV therapy cost in Rochester?
One of the important considerations when exploring your available options for in-home IV therapy in Rochester is the cost of the service. The data provided below can give you an idea of how much you can expect to pay for in-home service as a resident of the state of Minnesota:
The cost of services like mobile IV therapy in Rochester will vary based on a range of factors. For example, the frequency at which your senior will need treatments, the kind of treatment they need, and the service provider you choose can all influence the price that you pay. Make sure to check with your senior's insurance provider to see if any coverage is included in their plan.
How many in-home care agencies offer mobile IV therapy in Rochester?
While finding a quality home care agency in your city might not be much of a challenge, finding one that also offers IV therapy and infusions is an entirely different story. As you can see from the statistics provided below, IV therapy is not as commonly offered by home agencies as other services.
Although there the options available for home care agencies offering IV therapy can sometimes be limited, the benefits they offer make the search well worth it. This service has been shown to help patients recover quicker from illness and reduce their recovery downtime. Receiving IV antibiotics at home in Rochester can spare your senior from having to do a time-consuming and exhausting commute when they aren't feeling well.
How can I find certified mobile IV therapy in Rochester?
If you're not quite sure where to start your search for reliable in-home therapy in Rochester, carefully considering your senior's unique needs and circumstances is a good way to get going. This will help you focus your search and better identify those service providers that are equipped to accommodate your senior. Make sure that you fully understand the costs involved and check whether the IV therapist you are considering has the necessary qualifications. If you're looking for more tips and information to help you to make a choice, our comprehensive guide to finding mobile IV therapy is a great resource.
Rochester's best in-home IV therapy
In-home IV therapy in Rochester makes it so much easier for your senior to stay healthy and recover from illnesses. Being able to receive treatment like chemotherapy or IV iron infusions at home in Rochester can greatly improve your senior's quality of life by enabling them to be treated in a familiar and comforting setting. You can always rely on Seasons to guide and support you every step of the way as you search for the right service provider to meet your much-loved senior's needs.