Find more resources in your city!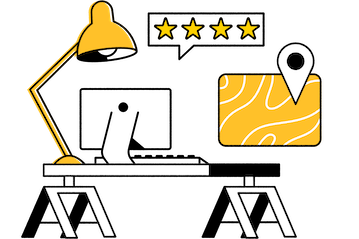 Start Exploring
Should your business be here?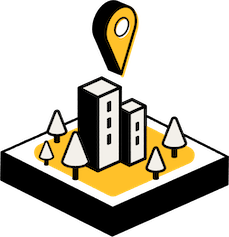 Add your business
How much does mobile IV therapy cost in Pittsburgh?
The amount you pay for mobile IV therapy in Pittsburgh will depend on factors like the type of care your senior needs and how often they need it. If you want to get a better sense of the range of costs you could see, take a look at the following data.
$ 15,709 is the minimum cost of home/mobile IV therapy in Pennsylvania
$ 24,471 is the average cost of home/mobile IV therapy in Pennsylvania
$ 35,066 is the maximum cost of home/mobile IV therapy in Pennsylvania
If you decide that in-home IV therapy in Pittsburgh is right for your elderly loved one, then Medicare may be able to cover some of your costs. In order for that to happen, the therapy must be prescribed by a doctor. Be sure to check in with your senior's primary care provider before getting started.
Where do Pittsburgh seniors prefer to receive in-home IV therapy?
Your senior deserves to receive the medical care that they need without having to totally uproot their days to get it. Mobile IV therapy provides that level of convenience without making any sacrifices in the quality of care. The result is a treatment that can improve your loved one's quality of life in more ways than one.
How can I find certified mobile IV therapy in Pittsburgh?
Finding a company that offers a service like IV iron infusions at home in Pittsburgh can feel daunting. But the process is easier with the right resources. You can begin by using this page to discover local providers, listed above. From there, you can research their offerings, look at customer reviews, and ask for personalized quotes. Make sure to keep your senior in the loop on this process so that they know they have a say.
You can also use our comprehensive guide to finding mobile IV therapy for your senior. It's full of useful information covering the benefits of this treatment and the factors that you should think about before making a hiring decision. Using the guide could end up saving you time as you work to find the right provider for your loved one.
Pittsburgh's best in-home IV therapy
Whether your senior struggles with dehydration, nutritional deficiencies, or needs chemotherapy, there's an in-home IV provider in the Pittsburgh area who can help. These services combine a high level of care with a high level of convenience to give your loved one a treatment experience that's much more comfortable than visiting the hospital.