Find more resources in your city!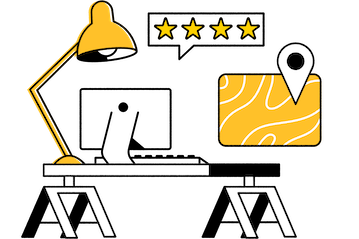 Start Exploring
Should your business be here?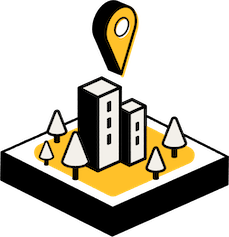 Add your business
How much does mobile IV therapy cost in Milwaukee?
The amount that you're charged for mobile IV therapy in Milwaukee will depend on factors like what type of medical treatment your senior needs and how often they need it. But if you want to get a sense of a potential price range, take a look at the data below. It shows the range of costs for mobile IV therapy in Wisconsin.
$ 15,319 is the minimum cost of home/mobile IV therapy in Wisconsin
$ 22,815 is the average cost of home/mobile IV therapy in Wisconsin
$ 31,317 is the maximum cost of home/mobile IV therapy in Wisconsin
Even if those prices for in-home IV therapy in Milwaukee seem to be out of your budget, you may still be able to find a way to get this treatment for your loved one. Medicare may cover the costs of IV fluids for dehydration for seniors in Milwaukee if they've been prescribed by a doctor.
How do seniors in Milwaukee feel about in-home IV therapy vs. outpatient treatment?
IV antibiotics at home in Milwaukee could be a good fit for your senior. The service would also help to make your life easier, too, since you won't have to worry about finding your loved one rides to and from a hospital multiple times per week just to ensure they have the medical attention they need.
How can I find certified mobile IV therapy in Milwaukee?
If you're interested in hiring a company that offers a service like IV iron infusions at home in Milwaukee, you can start by looking at the companies in your area that offer the treatment that your senior needs. You can also look at reviews from customers and ask for personalized quotes to get a better sense of how each company would align with your goals.
If you want to speed up this research process, take a look at our comprehensive guide to finding mobile IV therapy for seniors. It's full of useful information, tips, and factors to consider that will help you learn more about these services and how to make a hiring decision that's right for your loved one.
Milwaukee's best in-home IV therapy
We know you want the best for your elderly loved one, and that may mean hiring an in-home IV therapy service. If you think that your senior would benefit from receiving IV treatments at home, then there's no time like the present to begin researching your options. The resources that you've found on this page should be a great starting point to help you find the best provider for your senior.