Find more resources in your city!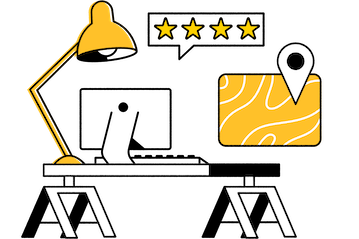 Start Exploring
Should your business be here?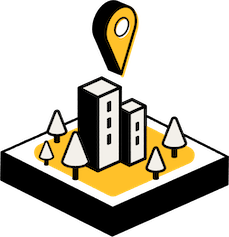 Add your business
How much does mobile IV therapy cost in Louisville?
Your charges for mobile IV therapy in Louisville can depend on a few factors, including what type of medical attention your senior needs and how often they need it. But with that being said, here's a look at the range of costs of mobile IV therapy in Kentucky.
$ 15,157 is the minimum cost of home/mobile IV therapy in Kentucky
$ 22,574 is the average cost of home/mobile IV therapy in Kentucky
$ 30,985 is the maximum cost of home/mobile IV therapy in Kentucky
The company that you want to hire for in-home IV therapy in Louisville may not be in your budget. But that doesn't mean you can't make it work. If you get a doctor's prescription for this type of treatment, then Medicare may help to cover some of the costs of your senior's care.
How many in-home care agencies offer mobile IV therapy in Louisville?
As you start looking into options for IV fluids for dehydration for seniors in Louisville, you may find that there aren't as many choices to consider as you thought. That's because the percentage of home care agencies that provide IV therapy is lower than the percentage that offer nursing, speech therapy, and other services, as shown below.
Percentage of home care agencies that provide select services
Skilled nursing
Speech therapy
IV/infusion therapy
Just because there are fewer options for IV antibiotics at home in Louisville than there are for other elderly care services doesn't mean you can't still find a good fit. Taking the time to do a little research will be key to making sure your senior gets the right form of mobile IV therapy in Jefferson County for their needs.
How can I find certified mobile IV therapy in Louisville?
If you want to hire a company that offers a service like IV iron infusions at home in Louisville, there will be a few things for you to think about. First, make sure that your loved one is on board with the type of care that you're interested in pursuing. You want to make sure they feel like they're getting a say in all of this.
Next, take a look at local providers, such as the ones on this page, and compare the services they offer. You may also want to look online for customer reviews so that you can figure out how real people feel about each of your options.
You can also use our comprehensive guide to finding mobile IV therapy for seniors to learn more about these services and the factors that matter when choosing between them. Reading our guide could save you time and help you make a more informed hiring decision.
Louisville's best in-home IV therapy
Do you think that mobile IV therapy in Jefferson County is right for your senior? It certainly could be if you're looking for a more convenient and comfortable way to get them the medical attention they need. As you go through the decision-making process, we hope that you can get some value out of the resources that we've included on this page. Seasons is committed to helping your senior find the best care and we hope you're able to do that for your loved one.