Find more resources in your city!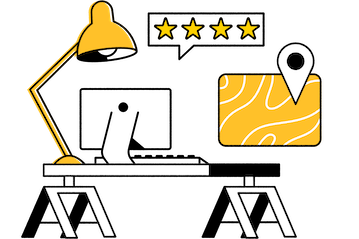 Start Exploring
Should your business be here?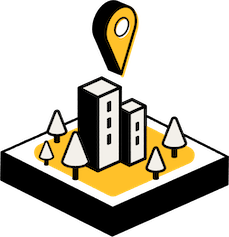 Add your business
How much does mobile IV therapy cost in Kansas City?
The costs of mobile IV therapy in Kansas City can vary based on the specific type of care that your loved one needs. If you want to get a general idea of how much you might pay for this, take a look at the data below. It shows the range of costs for in-home IV therapy in Missouri.
$ 15,027 is the minimum cost of home/mobile IV therapy in Missouri
$ 23,242 is the average cost of home/mobile IV therapy in Missouri
$ 32,644 is the maximum cost of home/mobile IV therapy in Missouri
The good news is that this means there could be a good chance to find a price for in-home IV therapy in Kansas City that fits your budget. You may even be able to have a portion of the costs covered by Medicare if the treatment was prescribed by your loved one's doctor.
How do seniors in Kansas City feel about in-home IV therapy vs. outpatient treatment?
As you consider your options for IV fluids for dehydration for seniors in Kansas City, you'll want to think about how older adults truly feel about these services. We've put together some data to help you figure it out. Below, you'll find information about how seniors rate the quality of care when receiving an antibiotic IV at home or a skilled nursing facility.
IV antibiotics at home in Kansas City may be the more comfortable and convenient option for your loved one. This matters a lot if your senior needs to receive this type of care consistently. Finding a provider that can offer in-home IV therapy in Missouri could do wonders for their mental well-being.
How can I find certified mobile IV therapy in Kansas City?
Finding a company that offers a service like IV iron infusions at home in Kansas City can feel like a daunting task when you're just starting out. You can begin by reviewing your local providers with the information on this page and then analyze the pros and cons of each of them. You'll also want to be sure to check in with your senior to make sure that they're going to be comfortable with whatever type of care you end up hiring.
You can speed up this process by taking a look at our comprehensive guide to finding mobile IV care for seniors. It's jam-packed with information about your different options for IV care, how to choose between them, and how to talk to your loved one about all of this. By the time you're finished, you'll be ready to review your local options and make a hiring decision.
Kansas City's best in-home IV therapy
In-home IV therapy is a more convenient and comfortable way for your senior to get the medical attention they need. Whether the older adult in your life struggle with dehydration, nutritional deficiencies, or any other issues that require IV treatment, there's a great chance that a local provider can help. We hope that some of the resources you've found on our page will help you find the best option for your loved one.