Find more resources in your city!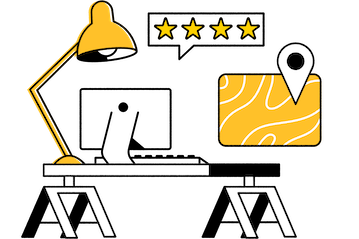 Start Exploring
Should your business be here?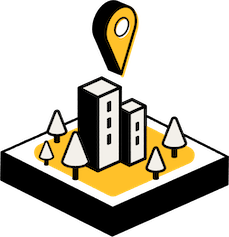 Add your business
How much does mobile IV therapy cost in Denver?
Mobile IV therapy in Denver ranges in price depending on the provider and service type. Your individual costs could vary based on the treatments your senior needs and how often they need them. But the data below shows the typical cost of in-home IV therapy in Colorado. This should be a good starting point for your research.
$ 16,423 is the minimum cost of home/mobile IV therapy in Colorado
$ 24,459 is the average cost of home/mobile IV therapy in Colorado
$ 33,573 is the maximum cost of home/mobile IV therapy in Colorado
Hiring a service that offers IV fluids for dehydration for seniors in Denver will always have associated costs. But you may be able to reduce your charges by finding the right provider or potentially even getting a part of it covered by Medicare, which can be an option if the treatment is prescribed by a doctor.
How do seniors in Denver feel about in-home IV therapy vs. outpatient treatment?
Many people who use IV antibiotics at home in Denver because it's easier for the senior. They may have mobility issues, or it may be difficult for a caregiver to double-check.get away from work during the day to get them to treatment. Take a look at this table showing the quality of care for antibiotic IVs in different settings to learn more.
The data clearly shows that in-home IV therapy in Denver is the way to go if you want to give your loved one a high quality of care. Plus, you won't have to worry about finding your senior rides to and from the hospital, which can open up a lot of room in your schedule as well.
How can I find certified mobile IV therapy in Denver?
If you want to hire a company that offers services like IV iron infusions at home in Denver, there are a few things to consider. You'll have to think about how much you can afford to pay for this, what your loved one actually needs from one of these companies, and how your senior feels about receiving IV treatment at home. Then you have to weigh each provider and their reputation. figure it all out.
That being said, you can simplify things for yourself by using our comprehensive guide to finding at-home IV services for seniors. It's got all of the information you need to learn about mobile IV companies, how they operate, and the benefits that they can give your loved one. By the time you're finished with our guide, it'll be much easier for you to make a hiring decision.
Denver's best in-home IV therapy
Mobile IV therapy for seniors in Denver could be just what your loved one needs to live a healthier, less stressful life. If you think that hiring one of these companies is right for your senior, then be sure to consult them while you go through that process. Above all else, you want to make sure that they have a voice in this process as well. We hope the resources you've found on Seasons will help you find an in-home IV therapy provider that is right for the older adult in your life.