Find more resources in your city!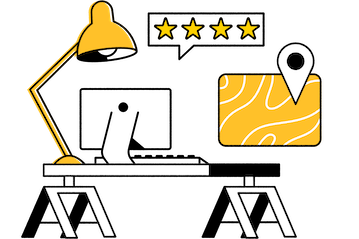 Start Exploring
Should your business be here?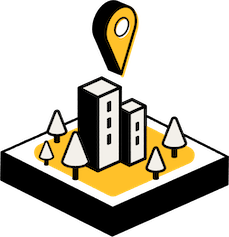 Add your business
How much does mobile IV therapy cost in Atlanta?
$ 15,271 is the minimum cost of home/mobile IV therapy in Georgia
$ 23,395 is the average cost of home/mobile IV therapy in Georgia
$ 33,009 is the maximum cost of home/mobile IV therapy in Georgia
That's a significant range, and remember that your loved one could have deductibles or copays to consider based on their insurance. If you aren't sure how your loved one is going to pay for mobile IV therapy for seniors in Atlanta, Medigap may help with the out-of-pocket costs in specific circumstances.
Where do Atlanta seniors prefer to receive in-home IV therapy?
Depending on how frequently your loved one needs IV fluids for dehydration for seniors in Atlanta, or another type of IV therapy, the ability to receive treatments at home can dramatically improve their quality of life.
How can I find certified mobile IV therapy in Atlanta?
Mobile IV treatments offer many advantages over getting fluids in a facility, but you have the find the right therapist to administer them. If treatments aren't performed in a safe, clean environment, they may do more harm than good. Your loved one needs a mobile IV therapist who has experience with the specific type of therapy your senior needs, such as IV iron infusions at home in Atlanta to treat anemia.
Our comprehensive guide to at-home IV treatments for seniors provides tons of valuable information on how to find a licensed therapist, what your loved one can expect during treatments, and what the cost of treatments will be.
Atlanta's best in-home IV therapy
In-home IV therapy in Atlanta affords older adults the luxury of receiving treatments in the comfort of home instead of traveling to a facility and can make it easier to connect with the same healthcare providers every time treatment is needed. It's both more convenient and more affordable, making it a tremendous option for many seniors aging in place.
We specialize in helping seniors find the services they need to enjoy their golden years. Utilize our resources to find an IV treatment therapist for your loved one to suit their needs in a more convenient and efficient way.