Find more resources in your city!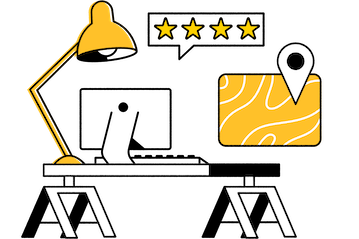 Start Exploring
Should your business be here?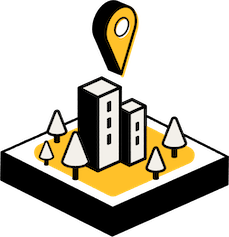 Add your business
How many households in Tampa and statewide have pets?
Pets often become four-legged family members and telling your loved one that they can't have their companion animal can cause a lot of stress and sadness. If you're concerned for your senior's pets, a pet sitter in Tampa-St. Pete can come daily to refill the water and food bowls, walk the dog, clean the litter box, and more. If you're looking for other services, a Tampa mobile vet or groomer can come right to the front door.
In comparison to other generations, how many seniors in Tampa own a pet?
Today's Baby Boomers have a large share of pets in their homes. In-home pet care services in Tampa are so popular in part because so many Boomers have reached senior age and don't want to give up their fur babies. The chart below highlights each generation's share of pet ownership in the U. S.:
Demand for in-home pet care in Sarasota is strong, and that means that there are multiple providers to choose from. Mobile grooming allows pets to get their nails trimmed at home, while a pet sitter in Tampa could be called in if your loved one is leaving town for a few days. There's something for everyone when it comes to in-home pet care in St. Petersburg.
What should I look for in a Tampa pet service?
With so many in-home pet care services in Tampa to choose from, finding the ideal fit for your loved one can feel like a huge task. Does your loved one need in-home pet care in Tampa for basic tasks such as pet food delivery and feeding, or do they only need help with more specialized types of pet care such as grooming? What can your senior able to budget for in-home pet care in Tampa-St. Pete?
We have created a comprehensive guide to pet care for seniors that answers all of these questions and more, giving you one convenient source to turn to for all of the info you need.
Caring, trustworthy pet services in Tampa
Your loved one's pets are important to them and your senior is important to you, so you want the best for both of them. Professional pet care in Tampa gives your older adult the helping hand they need to take good care of their animals, so make use of the information above to find a great individual or company for your senior.