Find more resources in your city!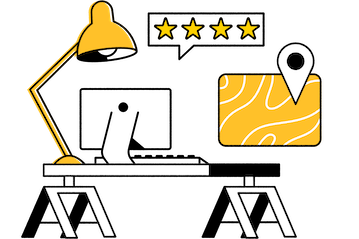 Start Exploring
Should your business be here?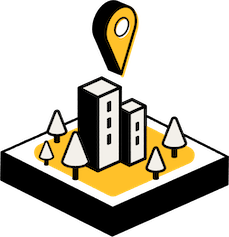 Add your business
How many households in Houston and statewide have pets?
Pet care in Houston is fairly popular because a decent percentage of Texas households own an animal, as shown below. Whether your loved one has a cat, a dog, or both types of animals, in-home pet care in Houston can help them take better care of their pets.
If your senior owns a cat or dog, they might struggle taking it to the vet because they aren't able to drive. Or they may not wash their animal as much as they used to as doing so becomes harder on them while they lose dexterity and strength. Professional services can take care of these things for your loved one so that they can enjoy their pet without having to do all of the work.
Has the rate of pet ownership in Houston increased?
It's difficult to quantify the exact value that owning a pet has because these relationships are so unique and special. But one way to do it is to look at pet ownership rates change over time, as we've shown in the chart below. It's a clear sign of just how valuable households in the United States believe owning a pet is.
In-home pet care services in Houston can be useful for any household. But it can be especially impactful for a senior who may not otherwise be able to take care of their pet. These services can truly step in to save the day so that your senior doesn't have to give up their animal and lose a part of themselves in the process.
What should I look for in a Houston pet service?
As you look at your options for in-home pet care services in Houston, you'll find that there are plenty of providers to consider. Each will have its own pros and cons, so be sure to read reviews from customers and consider service options and pricing to figure out which company will be best for you. It's also important to involve your senior in this process. For example, you don't want to hire a service like a Houston mobile vet if your loved one isn't willing to leave their current veterinarian.
We've put together a comprehensive guide on finding pet services for your senior to make this decision-making process easier for you. Take a look at it to find all of the information you need to evaluate your options for professional pet services like a pet sitter in Houston more effectively.
Caring, trustworthy pet services in Houston
Pet professionals understand the important relationship that older adults have with their animals. At Seasons, we do, too. Hiring one of these companies could end up having a significant impact on your senior's overall health and happiness — especially as they age.