Find more resources in your city!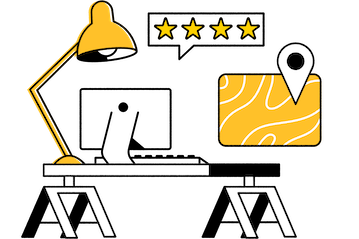 Start Exploring
Should your business be here?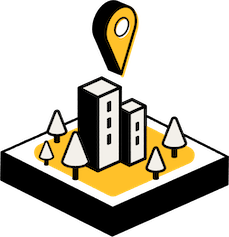 Add your business
How many households in Birmingham and statewide have pets?
While making sure that Spot has clean water and that the kitty litter is fresh might be no more than a tedious chore on your to-do list, for your aging senior these things can sometimes prove too much. That's why in-home pet care in Birmingham can be a great help for a senior who can't quite keep up with caring for their little companion.
In comparison to other generations, how many seniors in Birmingham own a pet?
Once the children have left the nest and as they settle into life in retirement, many older adults might feel a bit of a void in their lives as the bustle quiets down. Taking care of a loving pet can be a wonderful adventure as they transition into a new way of life. Below you can see that older adults aged 58 and upwards represent at least 30% of pet owners in the country:
Pets offer so many benefits for older adults and can have a significantly positive impact on their physical and mental health, as well as their overall wellbeing. Quality pet care in Birmingham makes it possible to keep your senior and their cherished companion together even in the face of physical limitations or illness.
What should I look for in a Birmingham pet service?
Whether you are looking for a pet sitter in Birmingham, someone to walk the dog, or change out the litter box, there are a couple of things to keep in mind. To start, your senior should be on board with the decision to enlist the assistance of in-home pet care services in Birmingham and should be included in the process because no one knows their pet better than they do.
Next, it might be a good idea to think of what your senior needs help with before you start looking at service providers. Are they still able to walk and care for their pup but can no longer drive to the vet? Then looking for a Birmingham mobile vet can narrow down your search. If you're looking for a bit more guidance and information, our comprehensive guide to finding in-home pet services can provide just that.
Caring, trustworthy pet services in Birmingham
In-home pet care in Birmingham is one of the many ways to ensure that your loved one continues to enjoy an excellent quality of life in their golden years. It enables them to enjoy the wonderful and fulfilling companionship that a loving pet can offer while still meeting all the needs of their furry, feathered, or scaley friend. Our resources are your trusted guide as you search for top-tier pet care in Birmingham to keep your senior and their pet happy and healthy.