Find more resources in your city!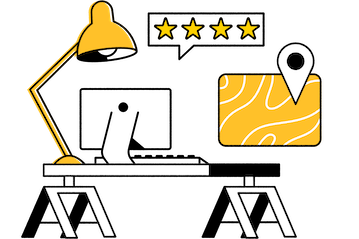 Start Exploring
Should your business be here?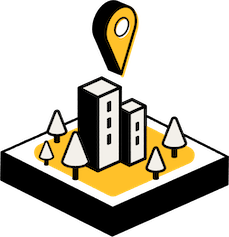 Add your business
How many households in Baltimore and statewide have pets?
Pets are great for people of all ages whether they are helping children learn responsibility or providing companionship to a lonely senior. As such, many people have had pets their whole lives and would feel utterly lost without one. The table below illustrates how many people in Maryland have cats or dogs:
It may become harder for the senior in your life to take care of a pet as they age, but that doesn't mean they should have to surrender them. Instead, a pet sitter in Baltimore should be brought in to walk the dog, groom the cat, or handle any other aspect of pet care that your loved one needs help with. Your senior can even be involved in these activities as their abilities allow.
How do pets in Baltimore help their owner's mental health?
Pets provide invaluable support for seniors, and yanking one away from your loved one could be a very traumatic experience. Pet care in Baltimore is readily available, so please help your loved one find the support they need to care for their pet instead of asking them to give up the animal.
What should I look for in a Baltimore pet service?
In-home pet care services in Baltimore is a term that encompasses many different things depending on your loved one's abilities and needs. For example, a senior who struggles to go out and about might turn to a Baltimore mobile vet to ensure that their dog or cat is healthy while an active older adult might need a pet sitter while they attend bingo night at a local church. Pet care in Baltimore also includes grooming services whether your loved one asks the groomer to make a house call or they go to a local pet grooming shop.
Our comprehensive guide to pet care services provides more information on all of these topics and more, ensuring that you have everything you need to find your loved one and their pet the in-home pet care in Baltimore they need to stay together.
Caring, trustworthy pet services in Baltimore
If your senior wants a pet, they should be able to have one even if they are no longer capable of taking care of it completely independently. We specialize in helping seniors age with their dignity intact, so please utilize our local listings to help your loved one find whatever in-home pet care in Baltimore they need to keep pet ownership a reality. It could be one of the kindest things that you have ever done for your older adult.