Find more resources in your city!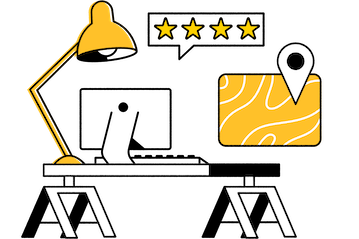 Start Exploring
Should your business be here?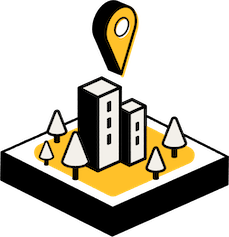 Add your business
How many seniors in Denver may be in need of financial assistance?
If you're a caregiver who looks after a senior, then finding caregiver support in Denver could be a resource to help you learn how to deal with the financial obstacles to providing the best care possible. There are organizations in the area that are willing to help you navigate Medicare coverage, explore alternative pathways to reduced-cost treatments, and more. Reaching out to them is a great first step to being a better advocate for your loved one.
Do seniors in Denver have access to resources addressing vision problems?
Vision problems can become particularly troublesome for seniors. However, Original Medicare doesn't usually cover the costs of vision treatments. That means you may decide to go without the care that you need for longer than you should have to. Thankfully, as the information below shows, there are organizations that can help older adults with their vision problems.
National organizations that assist with vision problems.
The Lions Club Sight First Program
Mission Cataract USA
National Federation of the Blind (free white cane program)
This is just one example of the types of senior resources in Denver that are available. You can also look into area Alzheimer's associations or organizations that offer support for mental health issues like loneliness and depression. There really are a lot of organizations that care about what you're going through in the Denver area, and all that it takes to enjoy their help is reaching out to them.
Caregiver support in Denver
Looking after an older loved one can be a stressful, challenging process — especially if you don't have any formal training for doing so. If you want to make the job easier on yourself while also providing better care to your senior, then caregiver support in Denver could be right for you.
Caregiver support can help you learn more about the best techniques for looking after seniors. They can also give you an outlet to talk about your frustrations and point you in the direction if you need help with providing the more advanced types of care that may be necessary for your loved one. Take advantage of our comprehensive guide to finding resources for your senior. It covers everything you need to know about the types of services that are available for seniors and how to get the most out of them.
The best senior resources in Denver
Aging isn't always easy, but with the right resources at your disposal, you can make the process much more comfortable and convenient. It's worth looking into the many resources that are available to help seniors in the Denver area. Please utilize the information you've found on our page, and allow Seasons to help you do that more effectively.