Find more resources in your city!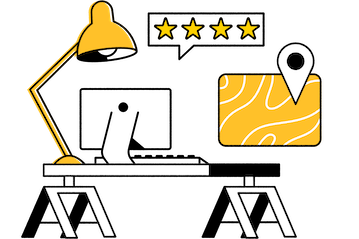 Start Exploring
Should your business be here?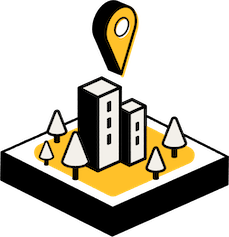 Add your business
Some day care facilities may have an even higher ratio than that. It shouldn't take more than 10 minutes for your elderly loved one to get attention. While a day care center that hires more caregivers might charge more to offset the costs of paying extra staff members, it's well worth the extra charge.
$

2,600

per month is the median cost of adult day care in Washington
$

1,690

per month is the national median cost of adult day care
It's important to remember that your senior loved one's insurance may help cover the costs of day care in specific situations. While the cost of day care in Washington is higher than the national average, it's important to consider the enrichment and special activities that your aging loved one can enjoy at a day care center compared to home care.
Senior day care in Yakima you can rely on
Adult day care can make sure your aging loved one's social, nutritional, emotional, and medical needs are being taken care of on a day-to-day basis. It can give them something to look forward to each day, and it will also make your life a lot easier. Let Seasons help you find adult day care for your senior loved one today.