Find more resources in your city!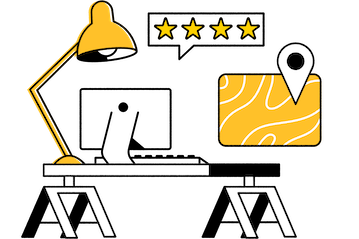 Start Exploring
Should your business be here?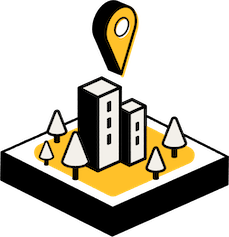 Add your business
Remember that the ratios above are only the minimums required by law; you can find Washington D. C. adult day care facilities that have more staff than they are legally obligated to. Since facilities that offer memory care services are required to have more staff per participant, adult day care in Hagerstown is an especially appealing option if your loved one is dealing with some form of dementia.
$ 2,145 /month is the median cost of adult day care in Washington D. C.
$ 78 /month is the median national cost of adult day care
Senior day care in Washington D. C. is fairly expensive, but hopefully, your loved one won't need to pay for it out of pocket. Medicare and many private health insurers may cover some of the cost, so be sure to look into what kinds of support might be available through them. Otherwise, you can consider price during your research process to make sure that you find a facility your loved one can afford.
Adult day care in Washington D. C. you can rely on
It can be tough to admit when your loved one might benefit from adult day care or other specialized senior services, but Seasons makes it easier to get them the support they need to make the most of their golden years. Please utilize the free resources above to help your older adult take part in a community again.