Find more resources in your city!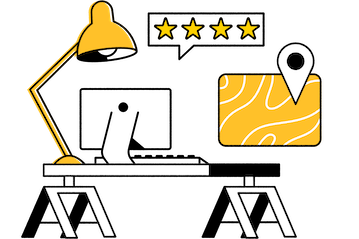 Start Exploring
Should your business be here?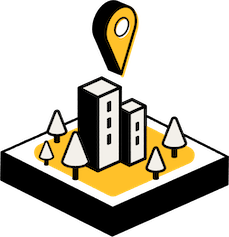 Add your business
No matter the good intention of a caregiver in an adult care center, if they are overworked and their facility is understaffed, it will be difficult to offer the level of care your loved one deserves. As you look for the right Tulsa adult day care for your senior, don't hesitate to ask about their attendee-to-caregiver ratio as well as how quickly their caregivers respond to attendees' needs. These questions can provide insight into the quality of care your loved one can expect.
$

1,300

/per month is the median cost of adult day care in Oklahoma
$

1,690

/per month is the national median cost of adult day care
When looking at the above costs, keep in mind that they are estimates. In order to find out actual costs in the area, it's important to contact facilities directly. This way, you can share your senior's care needs and get more precise quotes. When checking around, don't hesitate to ask about the services they offer to ensure that the facility you choose will be worth the price. You can also check with your senior's private insurance carrier to see if they will cover some of the costs of adult day care.
Senior day care in Tulsa you can rely on
Finding the right adult day care in Tulsa can give your senior a chance to continue aging in place while receiving quality care and social time when you need a break as a caregiver. Let Seasons assist with your search for senior day care in Tulsa. Explore our resources to get started today.