Find more resources in your city!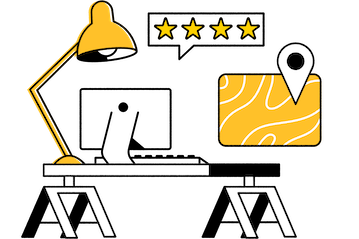 Start Exploring
Should your business be here?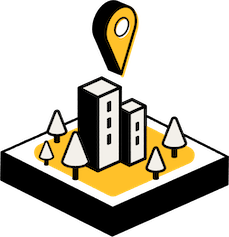 Add your business
There are effectively three tiers of service, but remember that these are only the bare minimums required by law. Using our free Twin Cities adult day care resources, you should be able to find a facility that provides even more attention to each participant. If your older adult has Alzheimer's or another form of dementia, we also recommend looking for a Twin Cities adult day care provider that specializes in memory care.
$ 1,689 /month is the median cost of adult day care in Minnesota
$ 1,690 /month is the median national cost of adult day care
The price of adult day care in the Twin Cities almost exactly matches the national average, so your loved one won't need to pay a premium. Unfortunately, the number is still high enough to elicit sticker shock in many cases. Private insurance and Medicare may help with the costs associated with Minneapolis adult day care, so check if your loved one can get anything through them. You should also consider price during the research process so your senior can afford the service you choose.
Adult day care in the Twin Cities you can rely on
It can be difficult to admit when your loved one might benefit from adult day care services, but pretending the need doesn't exist only ensures that your senior remains isolated from the outside world. Don't do that to them. Instead, use our free resources to find them a great adult day care facility today.